American laboratory publishes the reference design of 15MW offshore fan equipment
2020-02-14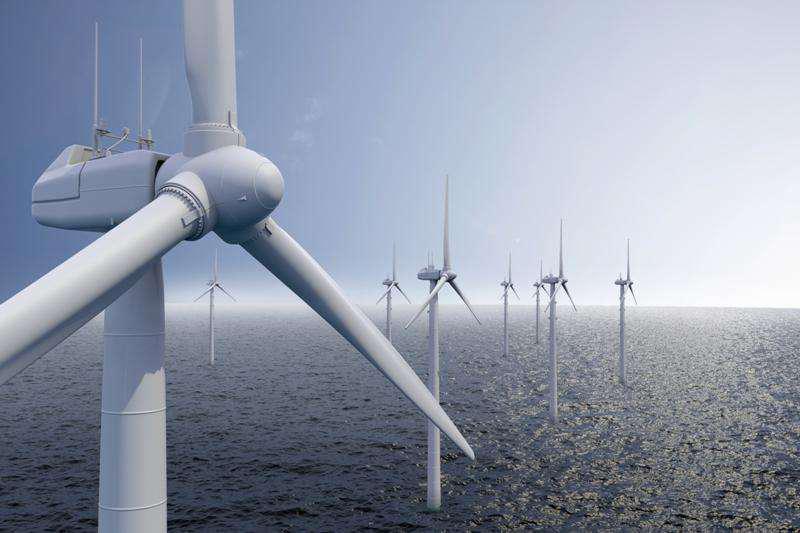 Recently, foreign media reported that the National Renewable Energy Laboratory (NREL) of the United States cooperated with researchers around the world, published a reference for the design of 15MW offshore fan equipment. It is reported that the design is suitable for both fixed and floating applications.
The technology is a collaboration between the National Renewable Energy Laboratory (NREL), the Danish University of Science and Technology (DTU) and the University of Maine(UMaine). The International Energy Agency (IEA) named this open source model as IEA15MW. You can download it on GitHub.
NREL designed the rotor, generator, transmission system, engine room, tower, single chip and controller of the fan. DTU reviewed the design and proposed improvements, conducted load analysis and developed a common domain model for its simulation toolset. UMaine designed a semi submersible load substructure.
Evan Gaertner, a researcher of NREL researcher point out that the configuration of IEA15MW is beyond the capacity of exist 10-12MW offshore fan, which can be used as the benchmark for the next generation design of 15-20MW. He believes IEA15MW will become a valuable development resource in the foreseeable future, which will help support cutting-edge research in the next few years.
Even in its pre-release state, some offshore wind power projects and project proposals began to use reference turbines. Evan Gaertner said it has been used to study the design of light-duty generators and floating support structures, as well as to select the software tools of fans.
Sourced: cableabc Translated by: Shanghai Green Tech