Ultra-High Voltage 700V40AH 28KWH Graphene Supercapacitor Battery System
2021-12-02
This battery storage system is designed for our customer's project, which uses the battery for a test setup for a specific design charge/discharge circuit voltage 550.8Vdc~856.8Vdc.
The chemistry of Graphene Supercapacitor batteries is widely known as one of the safest technologies in batteries, supporting high temperatures working environment, They are designed for residential and commercial use with maximum security.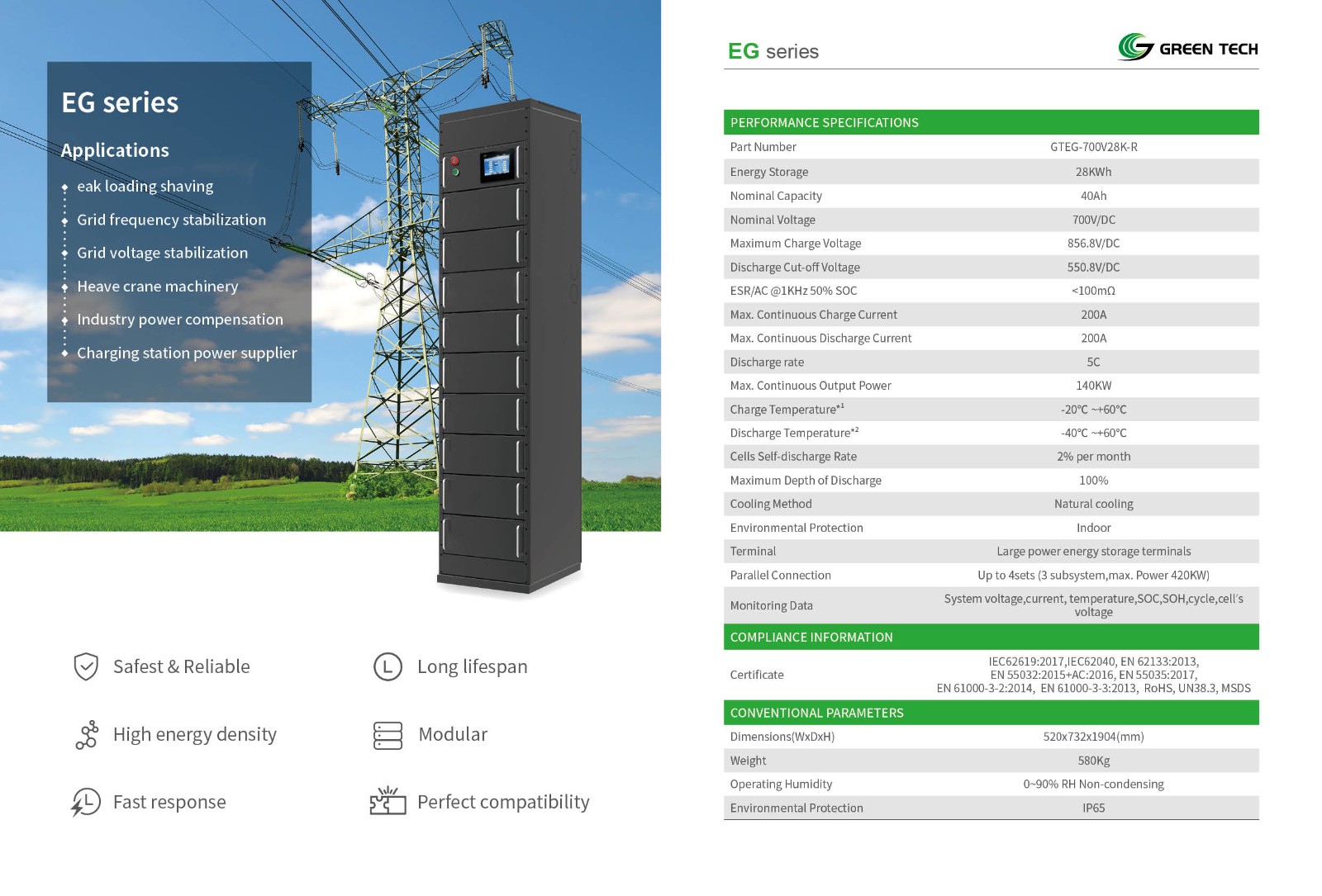 Every battery rack integrates with intelligent BMS inside. And this system has big advantages on safety, cycle life, energy density, fast charging, temperature range.
Advantages:
Graphene supercapacitor cell, long life, safety, and wide temperature range;

High energy density, small size, lightweight, no pollution;

Use BMS design, protect voltage, current, the temperature in the whole process

Integrated communication interface

Integrated LED indicator, display the SOC and operating status

The balance between cells, balance between racks

LCD display the battery system information

High discharge rate up to 5C

15 years design life, Stable performance, maintenance-free
Green Tech offers a one-stop service for battery storage solutions, including analyzing your application and its suitability, specifying the most suitable and economical plan, designing your system and installation.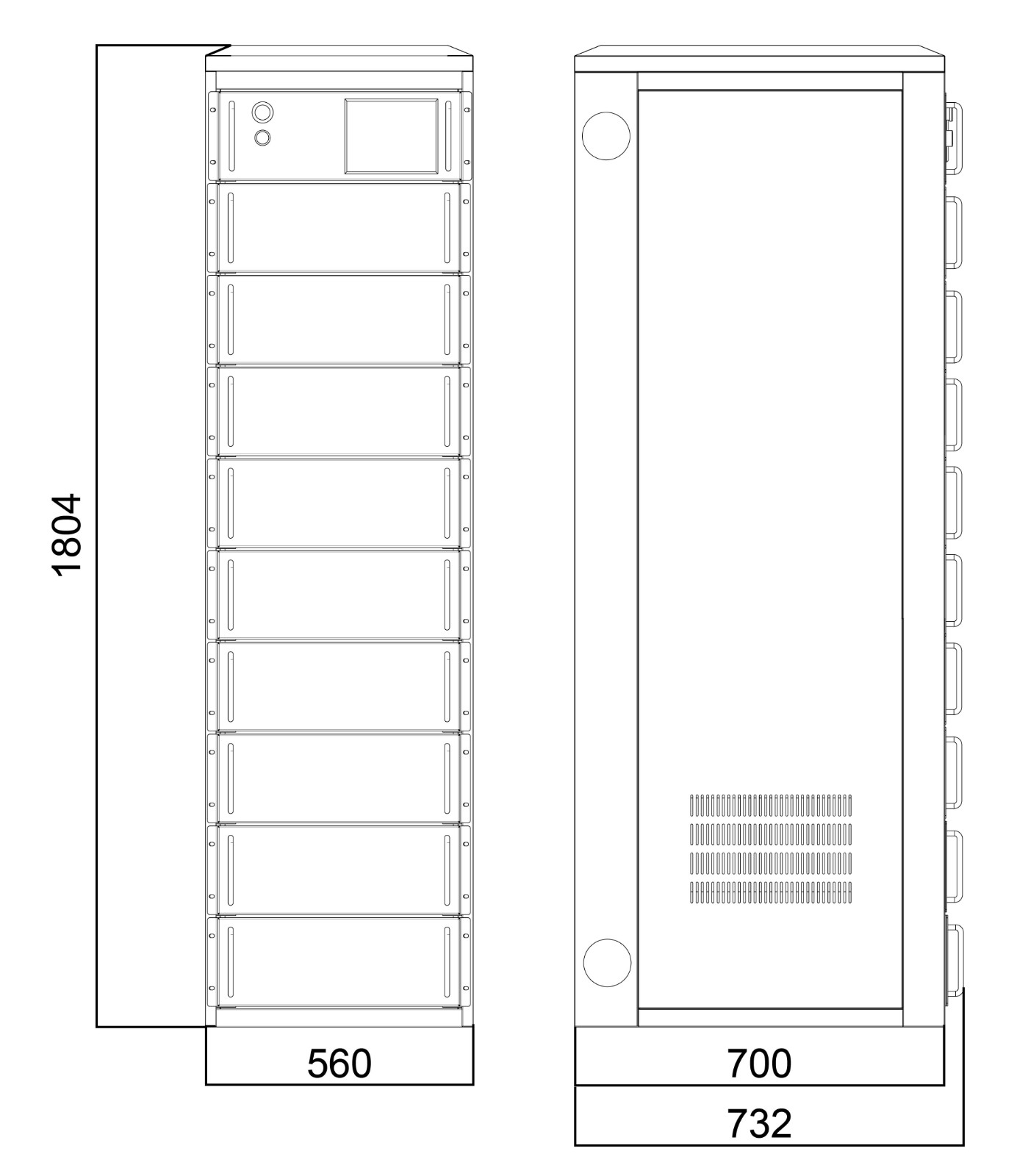 Focus on the R&D of high light Capacitor Battery for more than 10 years, the high voltage technology is mature and with plenty of export.
Welcome your inquiry and for more details please visit our official website www.greenteche.com