IEA:In the next three years, low-carbon energy sources will cover almost all the growth in global electricity demand
2023-02-28
On February 8, the International Energy Agency (IEA) released its Electricity Market Report 2023, an in-depth analysis of recent policies, trends and market developments that provides a snapshot of electricity demand, supply and CO2 emissions through 2025.
Renewable energy will dominate the growth of world electricity supply over the next three years, and renewable generation together with nuclear power will meet the vast majority of the increase in global electricity demand by 2025, so carbon emissions from the power sector are unlikely to increase significantly.
The IEA's electricity market report said global electricity demand growth in 2022 would be only 2% due to factors including the energy crisis and unusual weather in some regions. Global electricity demand growth is expected to recover to 3 per cent over the next three years. Emerging economies in Asia are the main drivers of electricity demand growth. That's an increase from 2.4 percent before the pandemic.

The report predicts that more than 70% of global electricity demand growth over the next three years will come from China, India and Southeast Asia. China will account for more than 45 percent of renewable energy growth, followed by the European Union at 15 percent and the United States at 6 percent.

China's share of global electricity consumption is now expected to rise from a quarter in 2015 to a record one-third by 2025. At the same time, advanced economies are looking to expand the use of electricity to replace fossil fuels for transportation, heating and industry.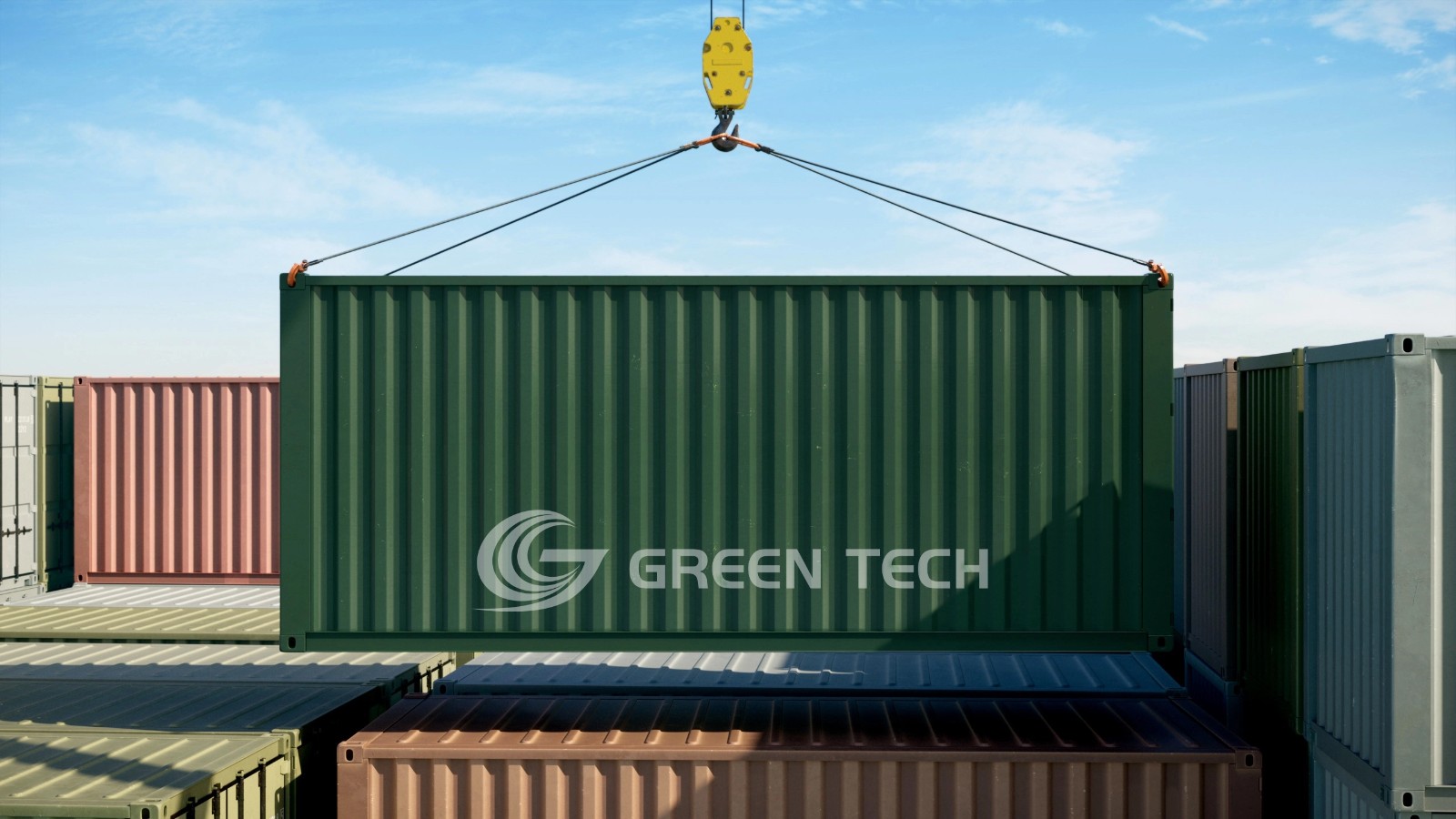 Fatih Birol, executive director of the IEA, said: "Global electricity demand growth will be even higher, with new global electricity demand in the next three years being twice as much as Japan's current electricity consumption. The good news is that renewables and nuclear are growing fast enough to meet almost all the new demand, suggesting that we are close to a tipping point for power sector emissions. Governments now need to accelerate the growth of low-carbon electricity and reduce emissions so that the world can meet climate targets while ensuring secure electricity supplies."
While gas generation in the EU is expected to decline in the coming years, based on current trends, this decline will be partially offset by growth in gas generation in the Middle East. A sharp spike in gas prices during the energy crisis helped fuel electricity price spikes in some markets, particularly in Europe, which sparked debate in policy circles about reforms to electricity market design.

Meanwhile, despite an increase in nuclear development and restarts in Japan, the expected decline in coal-fired power generation in Europe and the US is likely to be matched by an increase in the Asia-Pacific region. This means that after reaching an all-time high in 2022, global carbon dioxide emissions from power generation will remain at roughly the same level until 2025.

Strong growth in renewables means their share of the global power generation mix is expected to rise from 29 per cent in 2022 to 35 per cent in 2025, while the share of coal and gas-fired generation will decline. As a result, global CO2 emissions intensity from power generation will continue to decline in the coming years. In 2022, however, the CO2 intensity of power generation in Europe increased due to increased use of coal and natural gas, as drought in Europe led to a sharp decline in hydropower and nuclear production. The setback will be temporary, though, as emissions from power generation in Europe are expected to fall by an average of about 10 per cent a year until 2025.