Severe Shortage of Supply Chain
2021-05-19
The shortage of metal materials, chips and labor force caused by the Covid-19 pandemic, as well as the depreciation of the U.S. dollar, have brought huge challenges to the entire world economy.
Affected by the "supply shortage" factor, the prices of raw materials such as copper, iron, aluminum, plastics, and chips continue to rise; And due to the collective closure of large oil refineries around the world, almost all chemical raw materials' prices have soared...The industries are affected including furniture, household appliances, electronics, textiles, and so on. This kind of price increase is the general industry trend. Now, not only factories in China, but factories all over the world have entered the price increase mode.
As a result of such a challenging situation, Greentech also has been affected by the price and lead time of battery order, the continuous price increasing for raw materials especially for electrolyte, BMS components, IC chip, etc, which make the cost of a battery higher and cause the tension of order production time.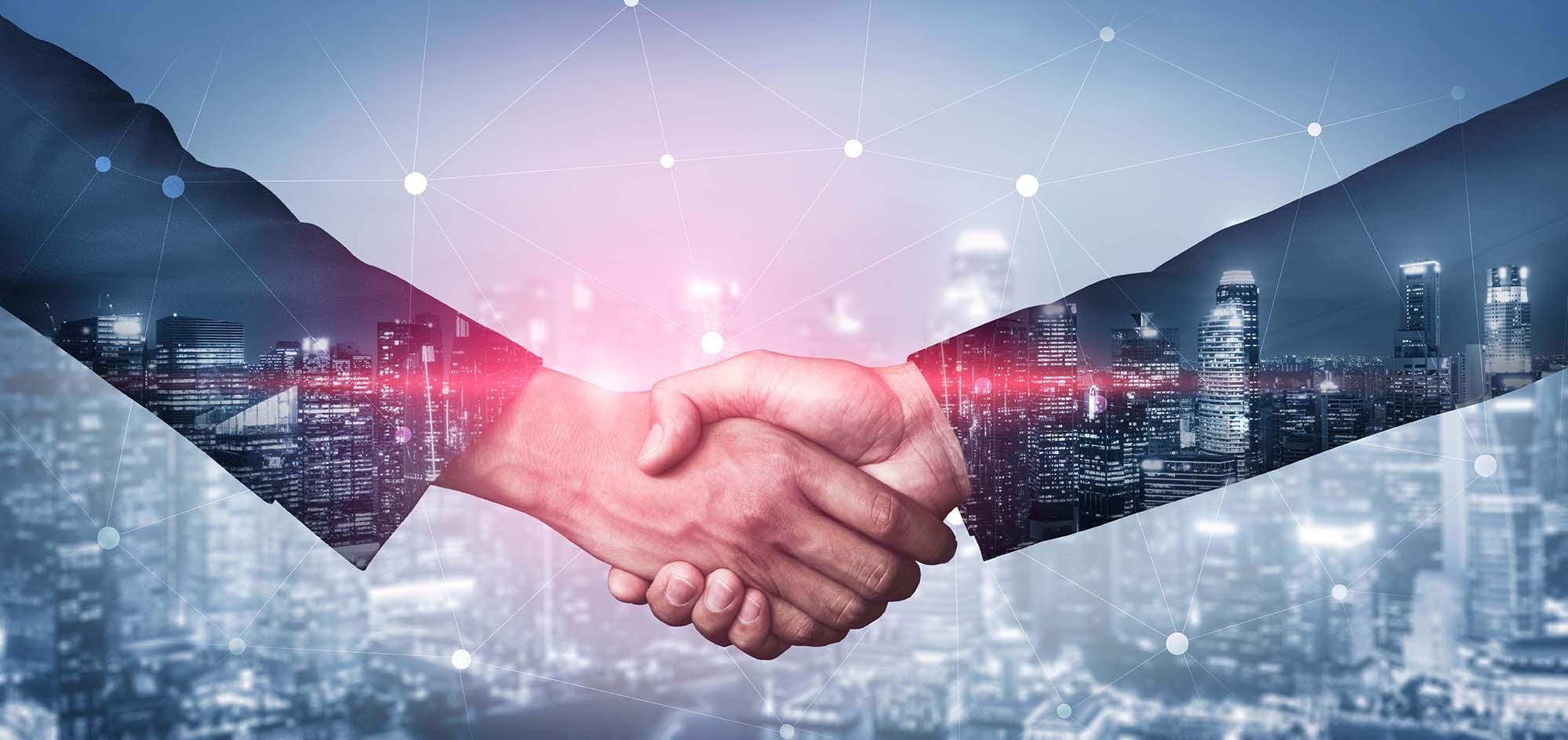 We have tried our best to keep the cost stable for our customers to make sure people all around the world can enjoy the premium Greentech batteries at the most favorable price. However, the recent crazy increase in raw material cost is now too much for us to afford, and we regrettably have no other option but to inform you that the price of the battery will be adjusted higher by end of May 2021.
Now no one can predict when this situation will become normal. However, Greentech has 16 years of rich experience in innovative products and with high tech professional 60+R&D teams. We are always ready to provide more and better services to customers. At the same time, we advise that customers can place the supercapacitor battery orders as soon as possible to prepare in advance and secure the demand of the market and business.
Thank you for all your understanding and cooperation. We highly appreciate the opportunity to serve you and will continue working tirelessly to provide you with Greentech high-quality Supercapacitor batteries to support your innovation and business growth.