The Philippine Department of Energy has released draft policy changes for the energy storage market
2023-02-15
The Philippine Department of Energy (DOE) has released new draft rules and policies for the energy storage market, foreign media reported. The move comes a month after the Philippines allowed foreign developers to own 100 per cent of renewable power assets in the country.
Following a panel discussion and study in November last year, the paper, titled "Adoption of Energy Storage Systems in the Electricity Sector," set out the Philippine Department of Energy's policy on the adoption of energy storage systems in the country's electricity market.
The country aims to generate 50 percent of its electricity from renewable sources by 2040. "Due to the growth of renewable energy generation in the country, it is necessary to strengthen existing battery storage policies and regulations to adapt to the development of the energy storage industry and support the integration of renewable energy and stable operation of the grid," the document wrote.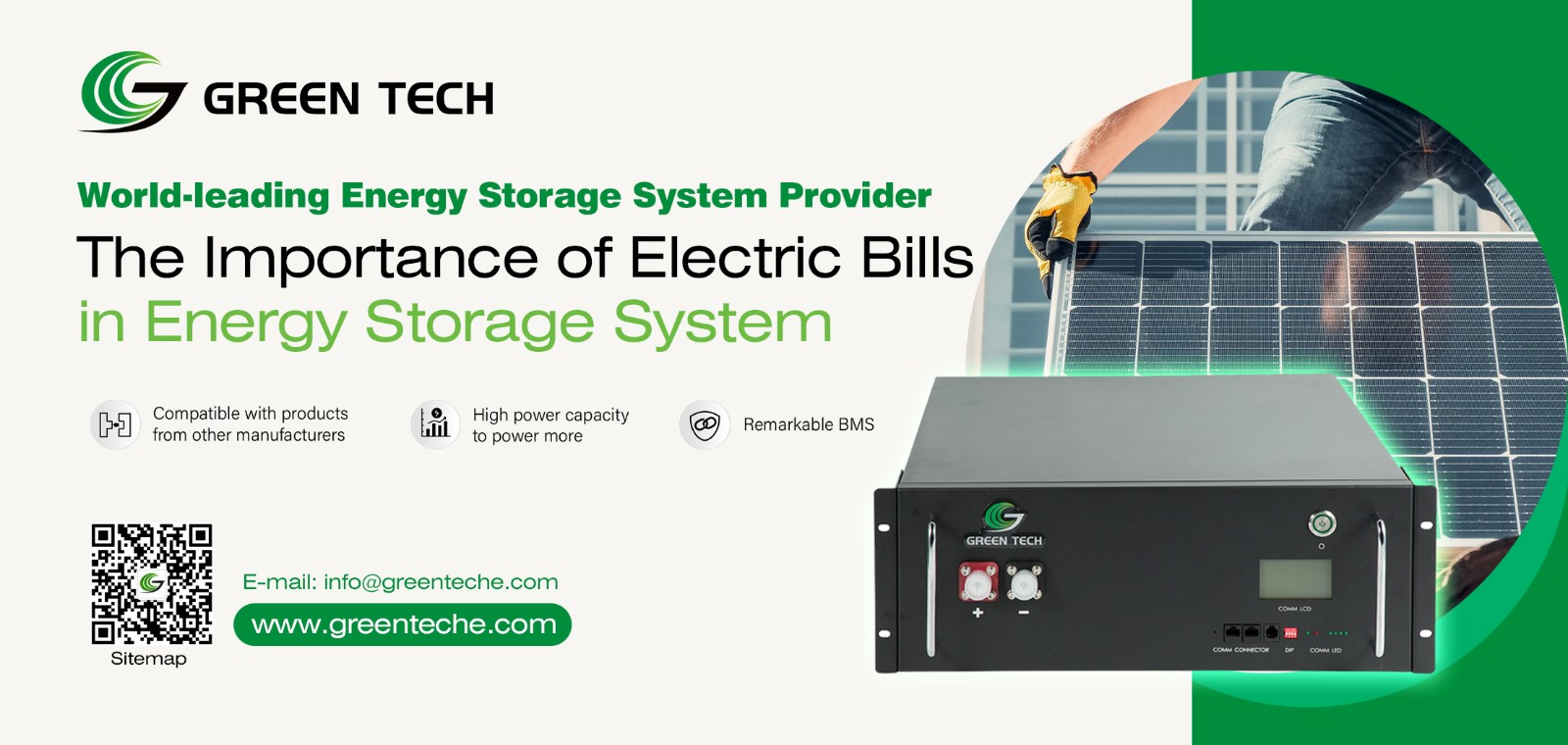 The company said an energy storage system would be defined as a facility capable of storing energy generated from renewable sources or electricity generation facilities connected to the grid and providing stored energy when needed.
It is unclear whether the document will change the technical classification of battery storage to "power generation," a scenario that could deter power generation companies from investing in the asset class due to market share constraints.
The document goes on to outline four technologies that it considers to be energy storage technologies, although the list is not exhaustive. These technologies include battery storage systems (BESS), compressed air storage systems (CAES), flywheel systems, and pumped storage facilities (PHES).
Some local media said the document did not include green hydrogen technology and said some energy storage market players were disappointed.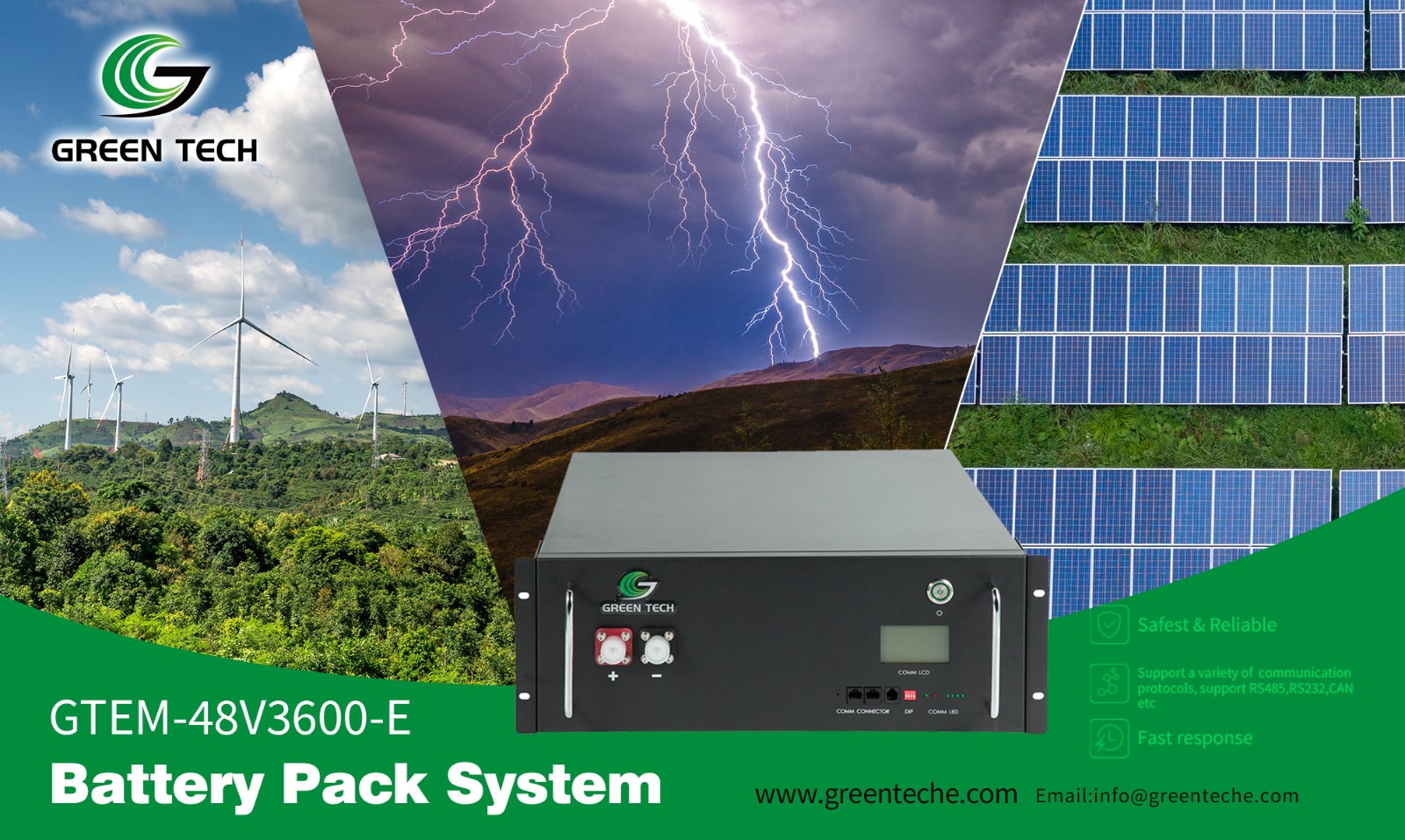 Philippine Energy Secretary Raphael PM Lotilla signed a circular a month ago allowing foreign firms to own 100% of renewable energy projects such as solar and wind power, up from a previous limit of 40%. The 40 per cent cap has historically applied to key sectors such as energy and telecoms.
Following the reform, a group of Chinese developers pledged to invest $13.7 billion in renewable energy and storage in the Philippines, according to industry media reports.
The Philippine Energy Department said the battery storage program will provide ancillary services through bilateral agreements or market transactions to manage the intermittenity of renewable energy, increase output from conventional generation facilities, provide wireline alternatives for transmission system upgrades, improve power quality and help end users manage their demand.