Battery Energy Storage the ultimate solution to Cut Electricity Cost
2022-04-14
A consistent energy supply is required to meet the energy demand of your home, office, and other commercial places. Battery energy storage has become the most reliable source to fulfill electricity requirements efficiently. Among all, Graphene Supercapacitor Battery has become the supreme priority of today's world.

The reason behind Graphene Supercapacitor Battery getting this much popularity is their brilliant functionality and cost-effectiveness. Now, the use of Graphene Supercapacitor Battery storage batteries is quite common at the domestic and commercial levels. No doubt 75% credit for this goes to its declining cost and unmatchable performance.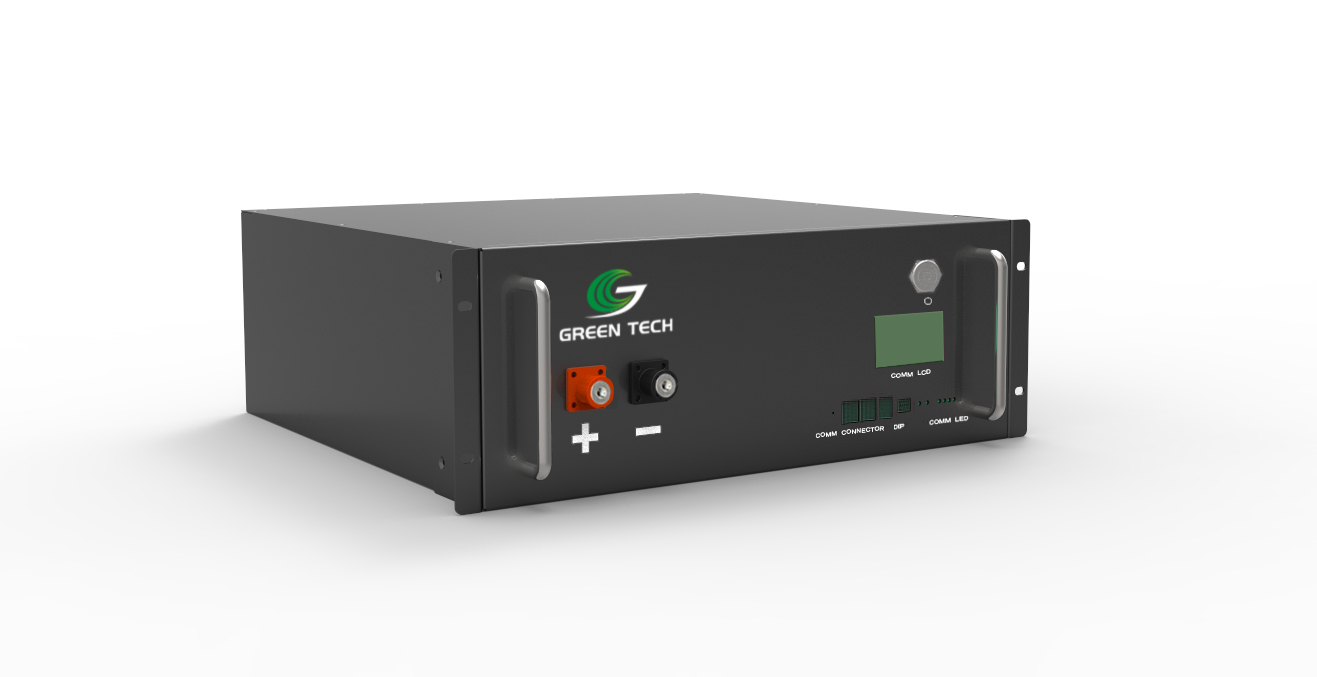 High Energy Demand Cause an Increase in price:
Energy demand for consumers is never the same. It varies according to workload, at weekends and weekdays. To meet this peak energy demand usually, natural gas plants are constructed. Natural Gas was given preference because it can produce energy when needed. Besides, natural gas plants can be built at a low cost.
On the other side, the use of these plants affects the cost of electricity. It needs a huge sum to maintain this plant and keep the electricity supply consistent. All, in a nutshell, battery energy storage is the most convenient way to get the best energy outcomes at a relatively low cost.
Grid-connected batteries are not only easy to operate but also generate a vast amount of energy in standard time and cost.
Graphene Supercapacitor Battery provides maximum energy throughout the day. So, there is no need to build several plants to overcome the peak energy crisis. Utilities need to develop such plans and ideas through which we can use these storage batteries to extract maximum profit.
Salient features of battery energy storage:
Due to a tremendously increasing energy demand, it's necessary to move towards cost-effective solutions to generate resilient energy. Along with this, it's also essential to produce clean energy to keep our planet safe. Here are some of the most prominent features of storage batteries that will definitely convince you to make them your first choice.
Maximum user interference
Temperature
Safety
Easy to use
Cost-effectiveness
Charging cycles
Battery management system
Powerful inverters
Battery life
Maximum User Interference:
Almost every storage battery provides maximum user interference. You can monitor your system's working either via a computer screen or smartphone. Some batteries are also associated with particular mobile application. You can download the respective app and analyze the battery's functionality anytime, anywhere. You need to have a secure internet connection for this purpose of course.
Temperature:
Temperature plays a vital role in enhancing or reducing the performance of a battery. There should be a better ventilation system where you are installing storage batteries. There should be no direct sunlight or humidity exposure.
Battery energy storage is compatible with a wide temperature range. But, very high and very low temperature does not favour the better performance of storage batteries.
Safety:
Storage batteries are very safe and secure. These batteries come up with self-explaining and straightforward features that make them way more comfortable to use. Be conscious while choosing the company to hand over the battery installation services. Always choose a reliable service provider. Any corruption in the installation or usage of the battery can cause heavy losses. For instance, it can set your premises on fire. That's why to select the service provider very carefully. Otherwise, Graphene Supercapacitor batteries and other storage batteries are safe to use.
Easy to Use:
With responsive user interference and self-explaining tools, storage batteries are relatively much more comfortable to use, than other electricity production systems. Along with this, it provides real-time monitoring of the system, which is fabulous.
Cost-effectiveness:
The most important feature and quality of Battery energy storage is its cost. It's due to the declining cost of storage batteries that these have become the first choice for large-scale energy production around the globe.
The storage battery market is also growing incredibly, and people are happy to discover this fantastic source of power generation.
Charging cycles:
The charging and discharging cycles of these batteries are very prolonged. This feature helps to generate maximum energy in hours of peak demands. With this incredible feature, storage batteries not only generate a massive amount of energy to fulfill high energy demand. But also, save consumers money by reducing the cost that they would have invested in building new plants to meet electricity requirements.
Battery Management System:
Another appreciated feature of storage batteries is their remarkable management system. The battery management system ensures that the current flow inside and outside the battery is not harmful. Additionally, it prevents the overheating of the battery.
There is a robust management system present in Graphene Supercapacitor batteries that guarantees their long and steadfast life. On the other hand, lead-acid batteries do not require a management system for their functionality.
Powerful Inverters:
Storage batteries are connected to your premises and grid through a personalized inverter. The function of this inverter is to convert Direct Current from the battery to Alternative Current. The voltage range of AC is usually suitable for domestic and commercial units +/-60v (240v).
These inverters work in the long term and are reliable in terms of energy production. Also, it comes up with various sizes and designs to suit your system.
Battery Life:
Graphene Supercapacitor Battery comes up with a prolonged life of 15-25 years. The life of any battery can be enhanced by better care and timely maintenance. The long-lasting life of these batteries makes them more attractive to use as an authoritative energy-generating source.
Battery energy storage is the most reliable way to generate a tremendous amount of energy. These batteries are easy to operate. They provide friendly user interference and come up with a variety of sizes and designs to fit various systems. Above all, the cost of these batteries is very reasonable. Additionally, there are no hard and fast maintenance issues. Storage batteries are the future of energy production.