Green tech lights up a happy life
2021-08-10
Can you imagine how many people in the world still live in the dark without electricity? The latest report released by the World Bank and other international institutions shows that there are still 840 million people without electricity in the world. By 2030, the global population with electricity is estimated to be 92%, and 650 million people will still be without access to electricity.
More than 90% of those living in areas without electricity rely on butter lamps, kerosene lamps and candles for lighting, even some of them use the firewood, so as to boil water for cooking and for children to read and write, which making their life and work very difficult, severely restricting the economic development of counties as well.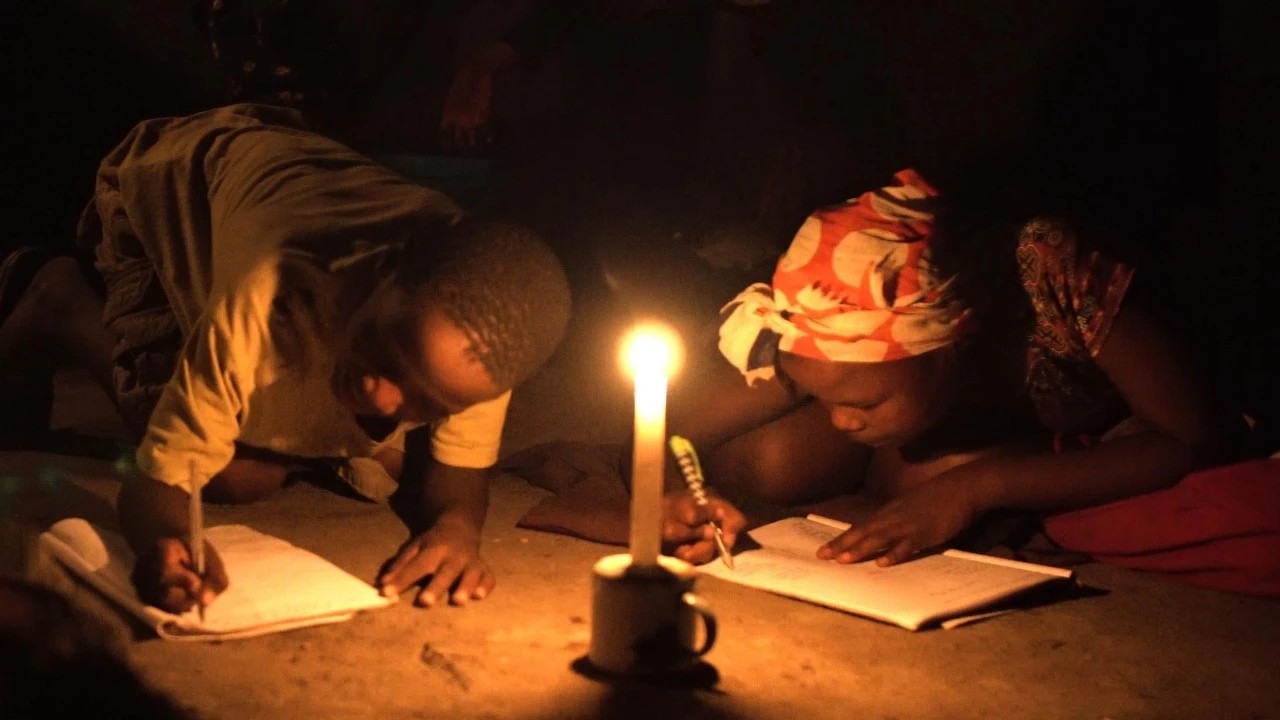 Ensuring everyone has access to affordable, reliable and sustainable modern energy is one of the United Nations Sustainable Development Goals (SDG7). As for a leader of green and new technologies battery manufacturer, Green tech always respond to the calls and needs of the world, has been helping people in areas without electricity to use green, reliable, and affordable solar solutions with stable battery energy since 1999. We have the good understanding of market demand and user pain points.
"One of my customer happy said that these solar battery system helps them too much. At night, they can light up the whole house, so that even after nightfall, it's very easy to cook the food and do other household duties without being scared. After using the solar system with Green tech green Graphene Supercapacitor Battery, they also save a lot of money to buy the kerosene lamps and candles and reduce the harm of carbon dioxide, it is really quite powerful and clean energy, that improve the working and living conditions!"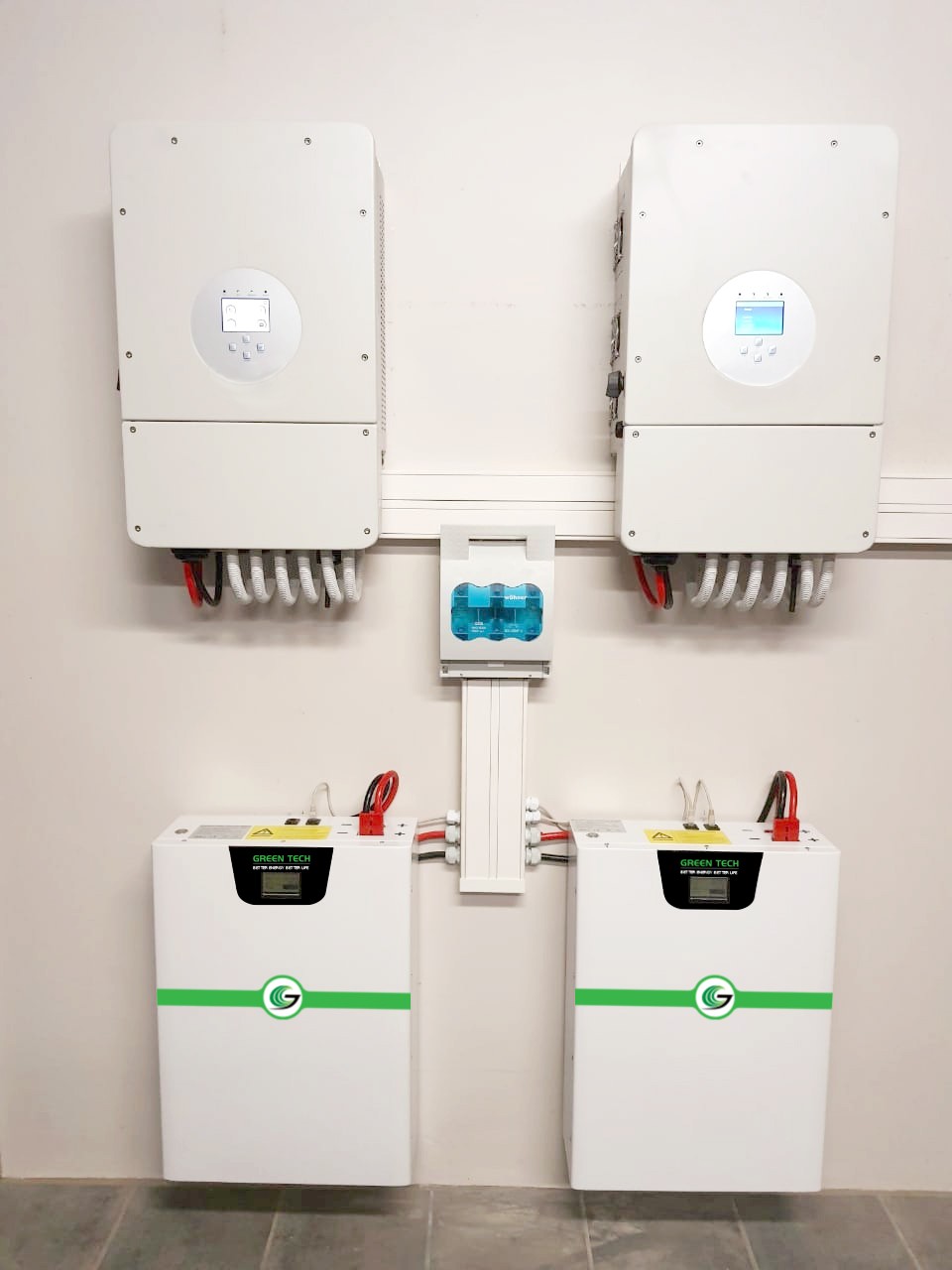 We are deeply moved by bringing such huge and effective change to the people. Green tech will insist on our vision "better energy better life" We have already taken action to let people enjoy the happiness and bright life with Green tech Supercapacitor Battery.