Egypt's renewable energy sector investment is growing rapidly
2023-04-12
Policy support to attract investment
To facilitate the implementation of the development plan, the Egyptian government has opened up state-owned land and allocated a portion of it exclusively for the construction of renewable energy and green hydrogen projects to ensure that the Egyptian New and Renewable Energy Authority can negotiate with potential investors when holding project tenders.
At the same time, in order to provide a better investment environment for energy companies, Egypt also rolled out a series of preferential policies. First, Egypt's Ministry of Electricity and Renewable Energy has set a feed-in tariff for renewable electricity and allows renewable electricity to be sold at its price. Second, renewable energy generation projects can enjoy tax breaks. The government is also partnering with financial institutions such as the European Bank for Reconstruction and Development, which will invest in a number of renewable energy generation projects in Egypt.
The implementation of these policies mentioned above has led to a new burst of energy in Egypt's renewable energy industry. In 2022, Egypt saw rapid growth in investment in the renewable energy sector, with foreign direct investment reaching nearly $3.5 billion and a significant increase in the capacity of projects under construction, reaching 3.57 GW, double that of 2020, Egypt Today reported on its website.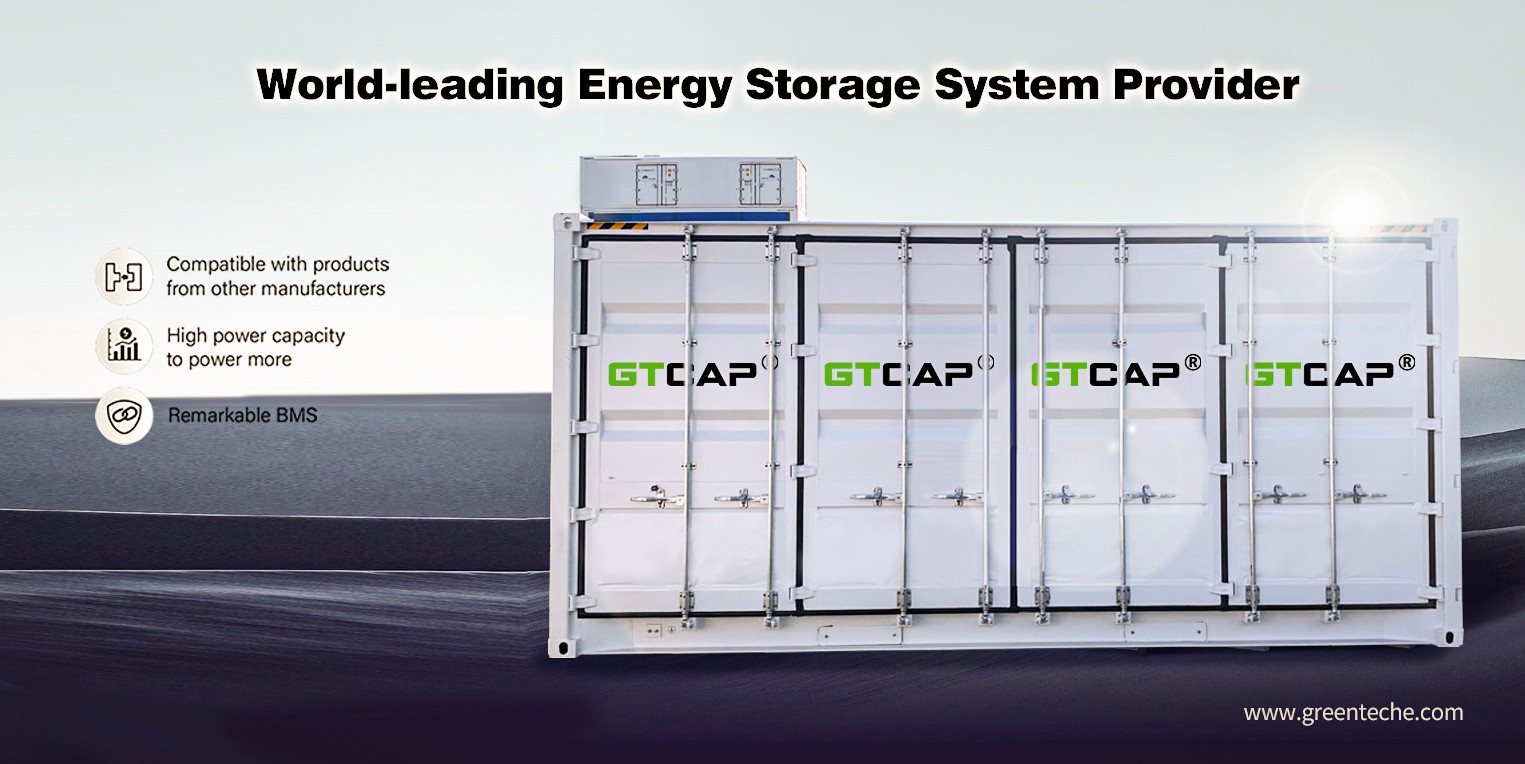 Renewable-energy contracts in Egypt are also landing. The Egyptian government recently struck a deal with AMEA Power, an energy company, to invest $1.1 billion to build two megawatt solar and wind power plants in Egypt. Since then, Egypt's Sovereign Fund (TSFE) has signed a series of renewable energy cooperation agreements with nine investors worth a total of $83 billion.
Egyptians are clamoring for open markets
So far, though, Egypt's energy transition has been slower than expected. In 2022, Egypt's renewable power generation was 7.2 percent below the target, GlobalData notes, and Egypt is expected to be 15 percent below the target by 2035.

The Arab News wrote that although the investment in Egypt's renewable energy industry has reached a small peak under the promotion of the new goals and policies, Egypt is still in the predicament of low security of the electricity system and low popularity of electricity among the public. To develop the renewable energy industry, it is necessary to adjust the traditional and vertical model, form a more open market and realize the liberalization of the electricity market. We will encourage more and more voluntary investment and extensive participation of private enterprises.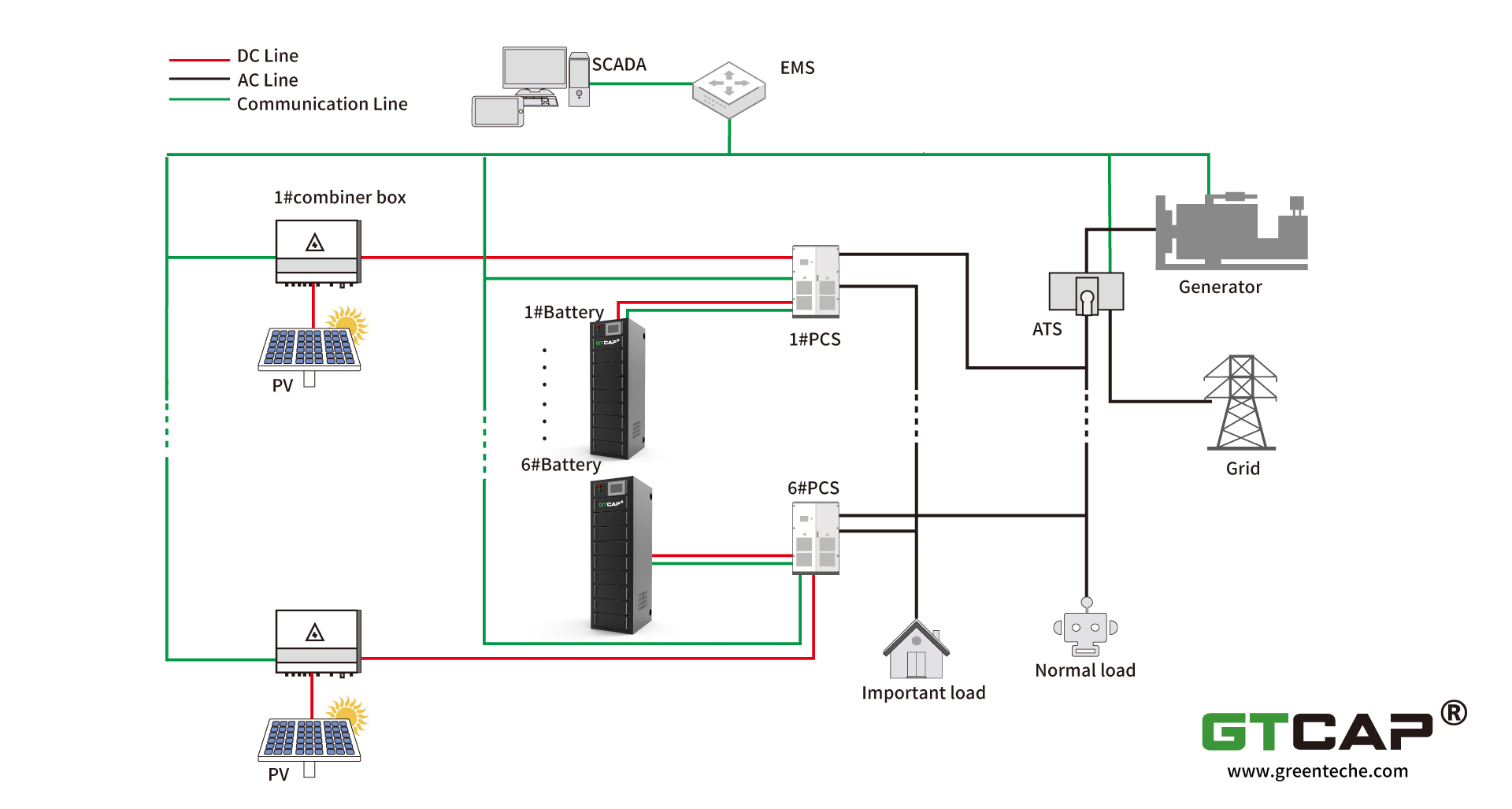 The EIU noted that foreign and private investors may be wary of investing in Egypt's renewable energy sector because of the government's high level of control over energy projects and uncertainty in global financial markets.

Power analyst at GlobalData, Serbansay, for his part, points out that Egypt's monopolies in the electricity sector are so severe that the country will not be able to attract private investment unless the problem is addressed. In addition to creating an open market and encouraging private investment, Egypt will also need to strengthen its transmission and distribution infrastructure to provide basic guarantee for the grid connection of renewable power plants.