Energy storage, super investment track under the global energy crisis
2023-01-31
The global energy structure is gradually transforming to a low-carbon form, and the energy crisis in some regions has accelerated the development of renewable energy, especially wind power, photovoltaic and other intermittent renewable energy has become the main energy storage in the world. In recent years, the trend of steady growth.
In 2021, China added 53,000 megawatts of newly installed photovoltaic capacity globally, ranking first in the world for nine consecutive years. In terms of newly installed wind power capacity, China reached 47.57 million kilowatts, maintaining the second highest installed capacity.
In the first half of 2022, China added 54.75 million kW of renewable energy power generation, accounting for 80 percent of the country's new installed power generation capacity. Among them, hydropower increased by 9.41 million kw, wind power increased by 12.94 million kw, photovoltaic power increased by 30.88 million kw, biomass power increased by 1.52 million kW, and the relevant documents also clear that by 2025, the installed scale of domestic energy storage reached 30GW.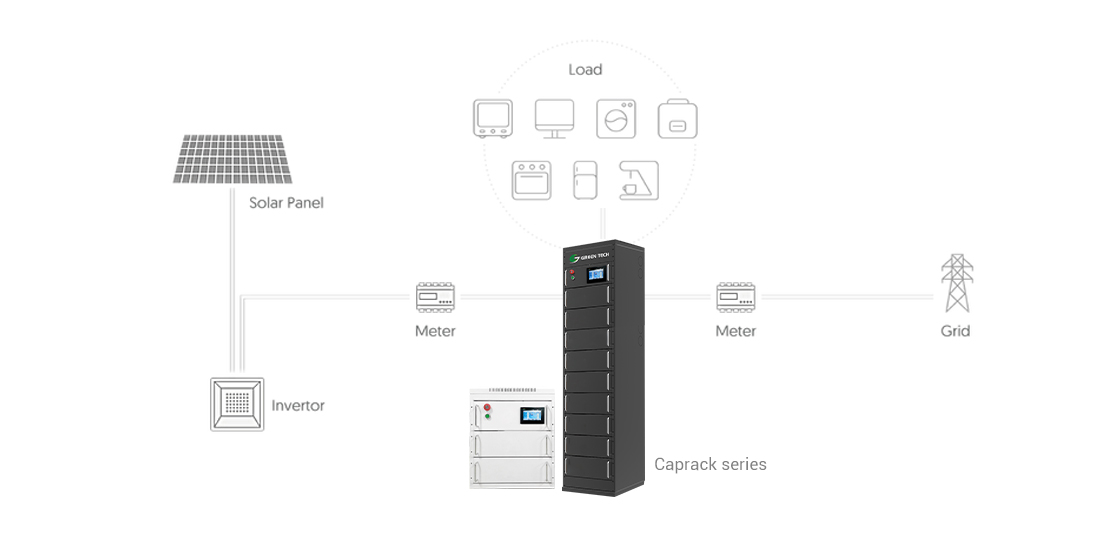 It is estimated that the energy storage market space will reach 0.45 trillion yuan in 2025 and grow to 1.30 trillion yuan in 2030.
Market share corresponds to capital share. Undoubtedly, energy storage, as an important part of the electricity market, plays an increasingly important role, especially in the environment where the proportion of new energy power increases year by year, it has become a consensus to vigorously develop energy storage.
On November 22, Energy Storage Development Co., LTD., wholly owned by Ningde Times, was established. Its business scope includes power generation business, transmission business, power supply (distribution) business and energy storage technology services, etc. Its energy storage business has gradually developed into the second growth curve of Ningde Times' performance, and its proportion in Ningde Times' revenue composition has been increasing. Mega investment track is on the horizon.

According to incomplete statistics, at present, there are 293 listed companies related to energy storage in Ningde Times, among which 26 projects related to energy storage battery and power battery manufacturing have been expanded this year, with A total investment of over 290 billion yuan.

Affected by this, the major new energy-related enterprises will certainly not let go of this "big cake", who will become the energy storage industry dark horse, we wait and see!