Green Tech battery is everywhere in deed
2021-09-10
Recently, the Bulgarian government plans to reintroduce feed-in tariff subsidies for rooftop photovoltaic systems to revitalize the country's solar energy industry, which has had limited growth over the years.

Bulgaria's renewable capacity reached some 1,800 MW as of the end of last year, of which 1,100 MW are PV plants and 700 MW are wind farms, which represents one-fifth of the country's total energy capacity, this year Bulgaria is expected to add 114 MW of PV capacity.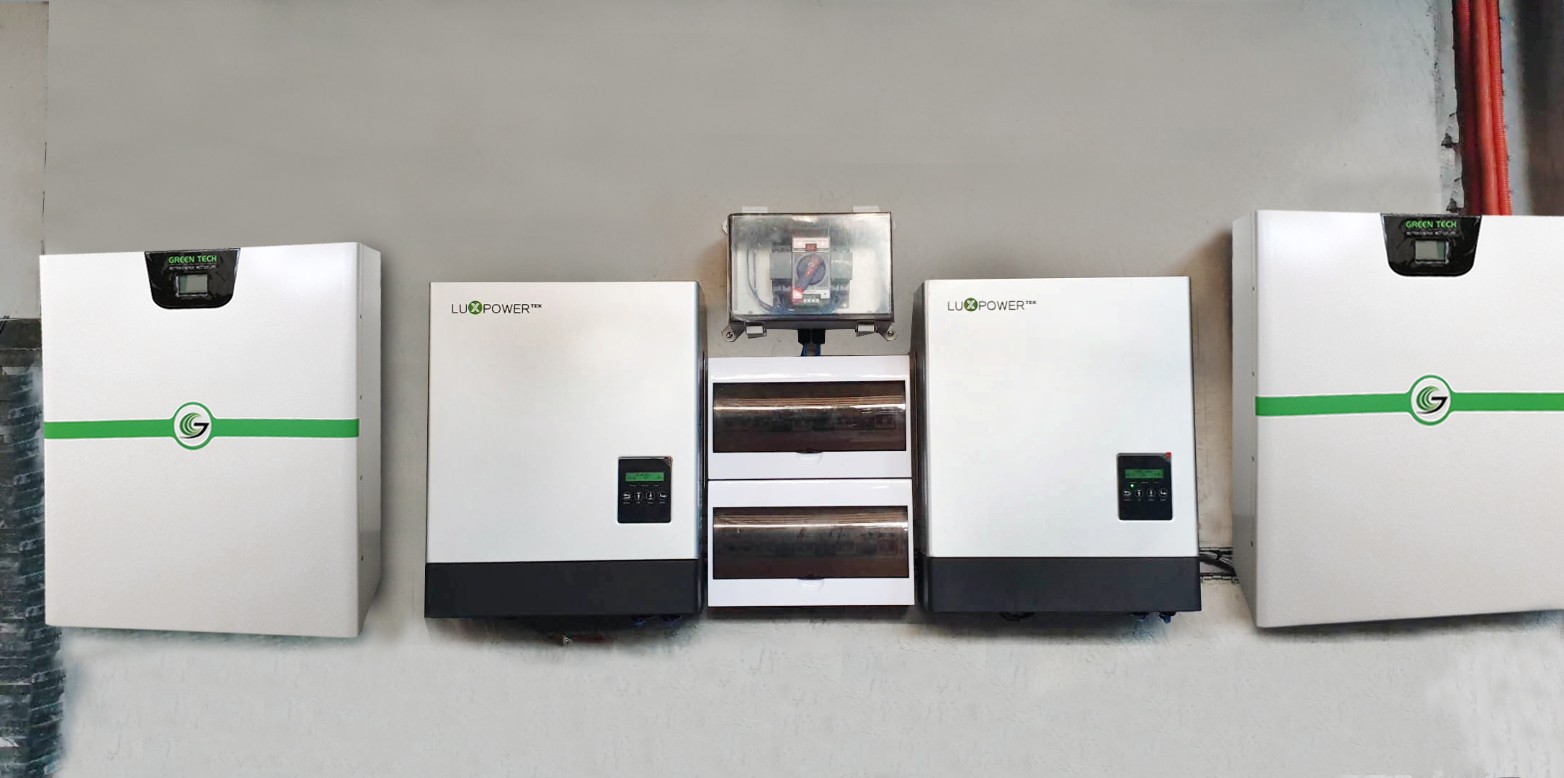 Bulgaria is targeting a further 2,645 MW of installed electricity generation capacity from renewable sources, mostly photovoltaic plants, by the end of 2030, in line with the EU's goals for green energy transition, according to a national strategy blueprint published on the parliament's website last year.
According to our customer feedback the government to approve a subsidy program for solar + storage system, It will be for 4 years, in total 30000 Installations. So now the solar storage system becomes more and more popular, the trend of the Graphene supercapacitor battery is increasing and the demand is very strong.
Green Tech is committed to providing customers with Reliable, Safe, and Green Batteries. We know that there are many places of the world are experiencing power shortages and grid outage,Green Tech bring electricity to people who need it, help them get it and use the green and free energy every day.
Green Tech sincerely invites leaders and our clients in the industry to become our cooperative distributors to develop the market together and bring safe and reliable green energy to more people in need.
Let's use green and new energy together and do our part to protect the environment from now on.