Green Tech supports you during nervous energy supply period
2022-12-11
As the most popular and potential renewable energy source, solar energy is more recyclable and cost-effective, and most importantly, it is free for everyone.
Under the recent tense international situation, the sharp drop in power generation in European countries has led to soaring electricity prices.
The North American and Caribbean countries in the hurricane belt are affected to varying degrees at the same time. The supply of power companies is very unstable, and sometimes they have to have frequent power outages, which brings great inconvenience to people's daily life. While solar is much more pervasive than ever, it still accounts for a relatively small proportion of total electricity generation, and the vast majority of households and businesses still rely primarily on non-renewable energy sources such as oil and fuels, which are unstable and become more expensive.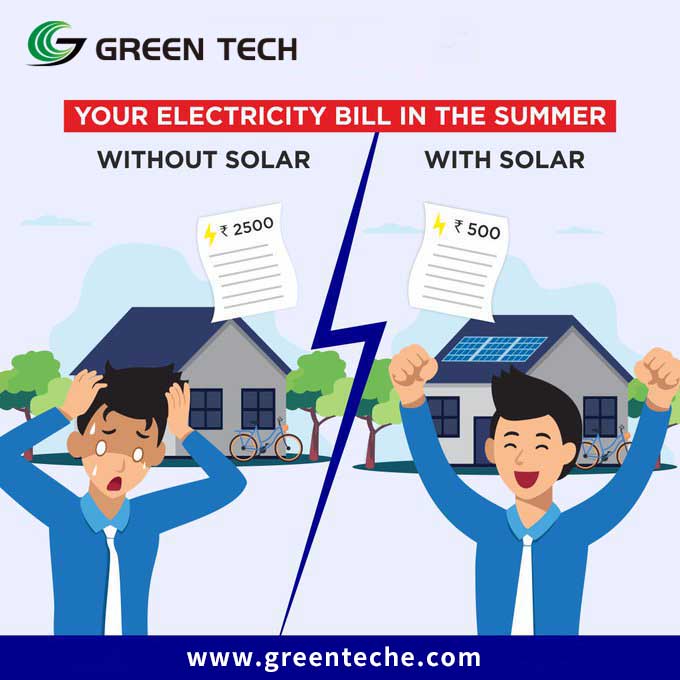 There are many solar energy markets worthy of our intensified efforts to promote solar graphene batteries, it is long life, maintenance-free, renewable, and more cost-effective when compared with lead-acid batteries which need to replace every 2 years. graphene battery is a hot trend and a better choice in the solar energy storage batteries market too, no more worry about the unstable power supply and frequent replacement.
Green Tech has mature industry knowledge and experience to provide you with strong help and support to develop the market.
Seize the opportunity now to meet the rigid demands of the market, we warmly welcome you to join us!