New Product Notice of Smart IT Data Array Solution
2021-03-31
Dear valued customers,
We always appreciate your interest to our innovative products power solutions.
We are pleased to introduce "Smart IT Data Array Solution", our brand new cabinet for small and medium size Data center. The Smart IT Data Array solution is a new generation of IT equipment physical infrastructure that adapts to change in IT industry trends, design and production. The brand new cabinet data center product concept integrates power, environment, providing high availability, high reliability high adaptability to ensure IT equipment operation and can be customized as the future demand escalates. The flexible design supports 10 cabinets in parallel to meet user's demand. The cabinet is integrated with the technological trends of the computer room in the context of IT application integration trends. It is based on the design concept of "integrated data center production".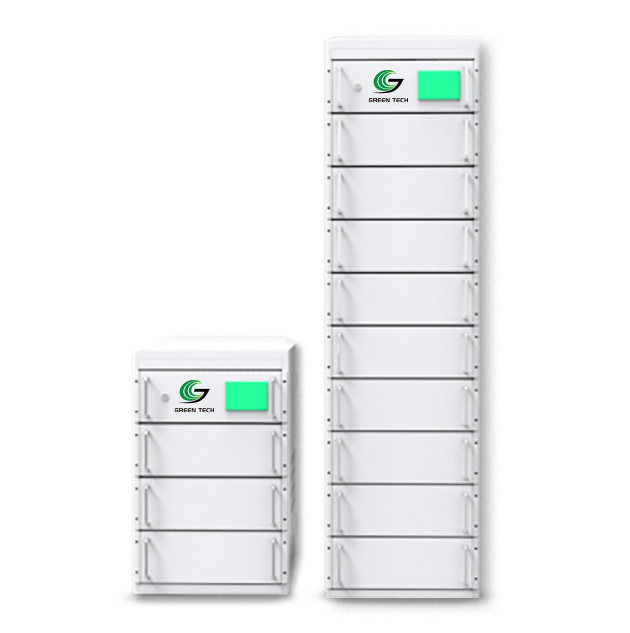 Green tech is a forward looking company; always accelerate the intelligent evolution of the data center. As a quality supplier of data center security and power integration solutions, Green tech won two prestigious awards- the 2014~2015 Data Center Excellent Product Award and Data Center Outstanding Solution Award for our continuous innovations, research development and high experience in the data center field. We will hold this prestigious dignity and utilize our expertise for safe, efficient and stable operation of the Data Center.