New Products Notice of Green tech UPS Supercapacitor Battery
2021-05-06
Valued customers;
Many thanks for your long-term trust and support to Green tech!
To meet with the diversified marketing needs, Green tech RD department has newly developed the Green tech Graphene Supercapacitor batteries - the innovation needed for today's UPS applications Green Energy.
Meeting a wide range of UPS needs with reliable and robust batteries for backup power of either 12VDC, 24VDC, 48VDC, 96VDC, 192VDC, 240VDC, 384VDC, 480VDC, Graphene Supercapacitor batteries are absolutely vital to Uninterruptible Power Supply (UPS) systems, switching and transmission functions, emergency and security systems, industrial fire monitors and alarms, data centers, process control installations, signaling systems and more. Graphene Supercapacitor batteries for UPS: High power, high-performance reliability;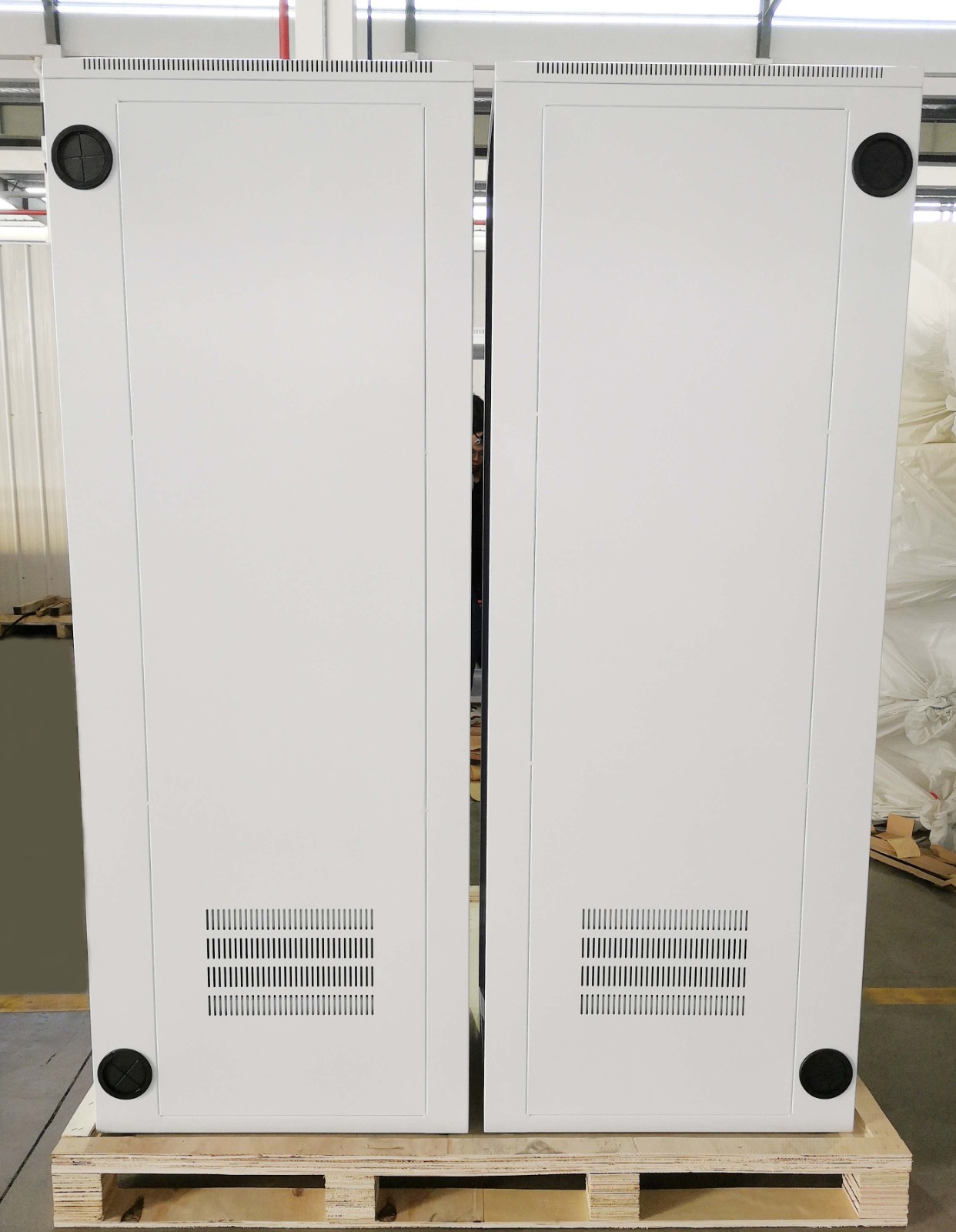 Green tech Graphene Supercapacitor batteries: a compact and universal choice;
Green tech is committed to the highest standards of environmental stewardship;
If your application can benefit from these features, which will have huge needs in the global market.
Green tech 20+ years of experience in energy storage solutions. Green tech's products have been applied in over 100 countries and regions including the United States, Canada, United Kingdom, Italy, France, Austria, Belgium, Turkey, Greece, Thailand, Spain, Mexico, Egypt, Sri Lanka, Pakistan, Indonesia, Australia etc. We strive, year on year to reduce air and water emissions from our plants as well as minimizing water usage, reducing consumption of fossil energy consumption and associated CO2 emissions and ensuring that all our customers have access to recycling solutions for their spent batteries. Thanks for your long-time support again!