Green Tech help to Reduce your electricity bills with Renewable solar power
2021-10-27
Solar power storage systems are cost-effective as electricity sources for residential, commercial buildings making them an attractive investment. Their payback period can be less than five years with favorable conditions, which is excellent when you consider that solar products last more than 20 years. Many factors determine the installed cost of solar power, beyond the price of solar panels, inverters, and batteries. The final price can vary depending on local regulations and incentives, as well as geographic location.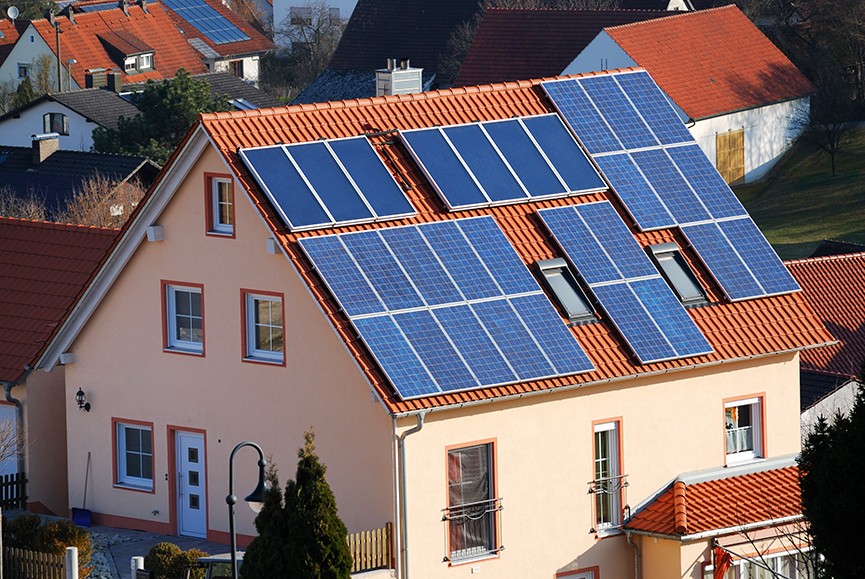 Local incentives can also reduce the cost of going solar. For example, a home solar system in the US is around three times more expensive than a similar installation in Australia.
Solar power has become the fastest-growing electricity source in the US and all over the world.
What are the benefits of home battery storage systems and why they are becoming more popular?
Solar panels can collect sunlight and transform it into electricity. But they can make that energy only when the sun is shining. That's why the ability to store solar energy for later use is important: It helps to keep the balance between electricity generation and demand.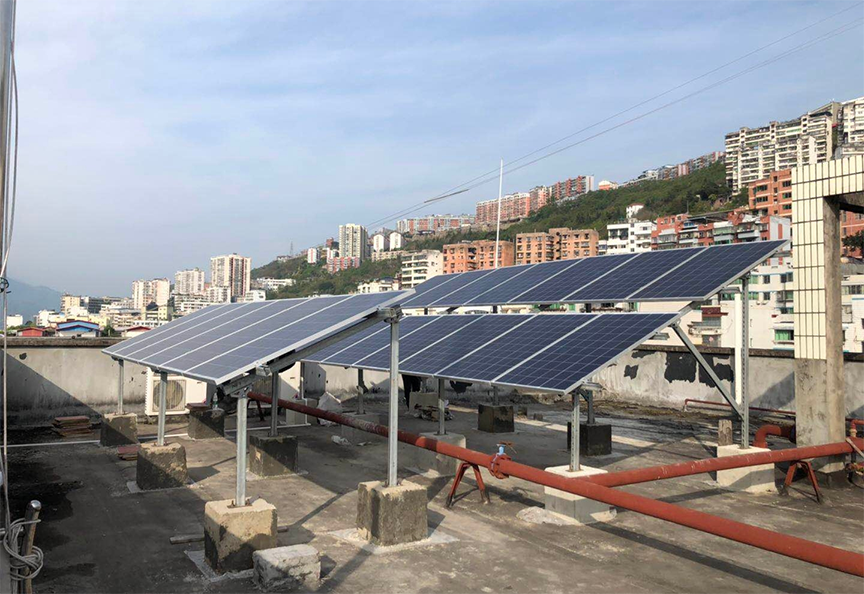 Green Tech Capwall is a home battery that stores solar energy so you can use it on demand and self-power your home to reduce your reliance on grid electricity. In the event of a grid outage, Capwall automatically provides backup power to ensure your home is powered. With Capwall, you are assured of energy security and a clean energy lifestyle.
Green Tech is committed to providing customers with Reliable, Safety, and Green Batteries. We know that there are many places of the world that are experiencing power shortages and grid outage, Green Tech bring electricity to people who need it, help them get it, and use green and free energy every day.
We sincerely invite leaders and our clients in the industry to become our cooperative distributors to develop the market together and bring safe and reliable green energy to more people in need.
BETTER ENERGY BETTER LIFE GREEN TECH