For a manufacturer, the most important core part is the R&D team and mature production line, which not only guarantees high-quality products and stable supply but also provides consumers with the most professional technical support.
As China leading batteries manufacturer with 12 years of production experience, Greentech cares much about independent R&D and long-term development, not only battery packs, we fully design&produce cells+BMS+assemble ourselves to ensure each cell and whole battery pack has the best consistency and performance.
We offer you a wide range of Graphene battery energy storage solutions, from 24V/48V/72V for RV/boats/Forklift/golf carts,48V/400V for residential, commercial, and industrial.
According to different applications and customer needs, we can always provide the best solutions.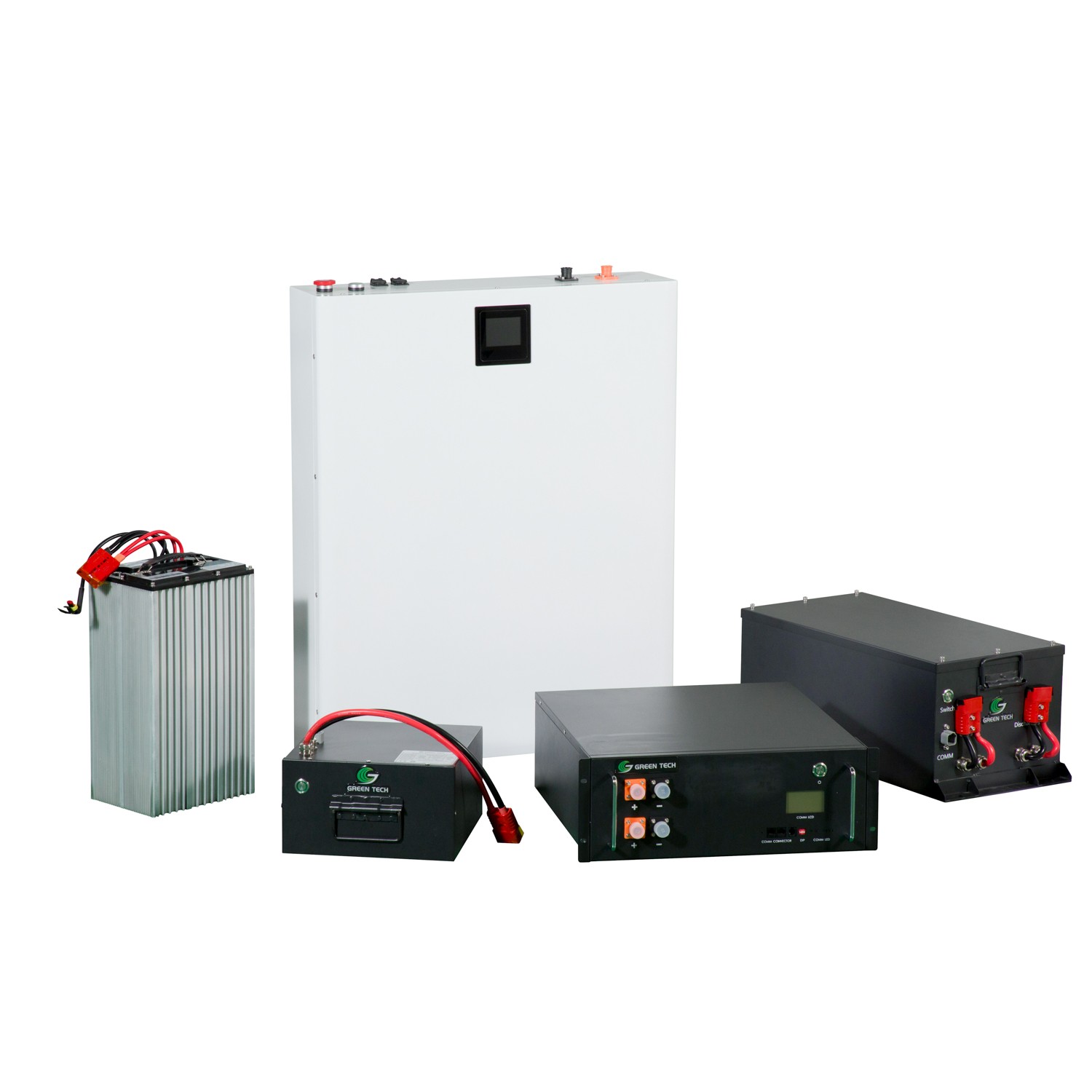 Over the years, we still insist: Quality comes first, and prices must remain competitive in order to stand firm in the fierce market and maintain a steady rise.
You can be assured ALL from us is the BEST, Grade A.
Our footsteps follow the continuous development of market demand, and there will be more impressive products in the future. Please stay with us and warmly welcome you to consult us for more details!