Quarterly solar and wind installations in the United States have fallen to their lowest level in three years, and of the three major clean energy technologies, only battery storage is performing strongly. While the US clean energy industry faces a bright future in the coming years, the third quarter of this year was a tough one, especially for solar PV installations, according to the American Clean Energy Institute (ACP).ACP merged with the Energy Storage Association at the beginning of this year and incorporated energy storage market trends and data into its quarterly clean power market report.
Between July and September, 3.4GW of new capacity from wind, photovoltaic and battery storage came online. Compared to 3Q2021, quarterly wind installations were down 78%, solar PV installations down 18%, and overall installations down 22%, but battery storage performed best in the second quarter to date, accounting for 1.2GW of total installations, up 227%.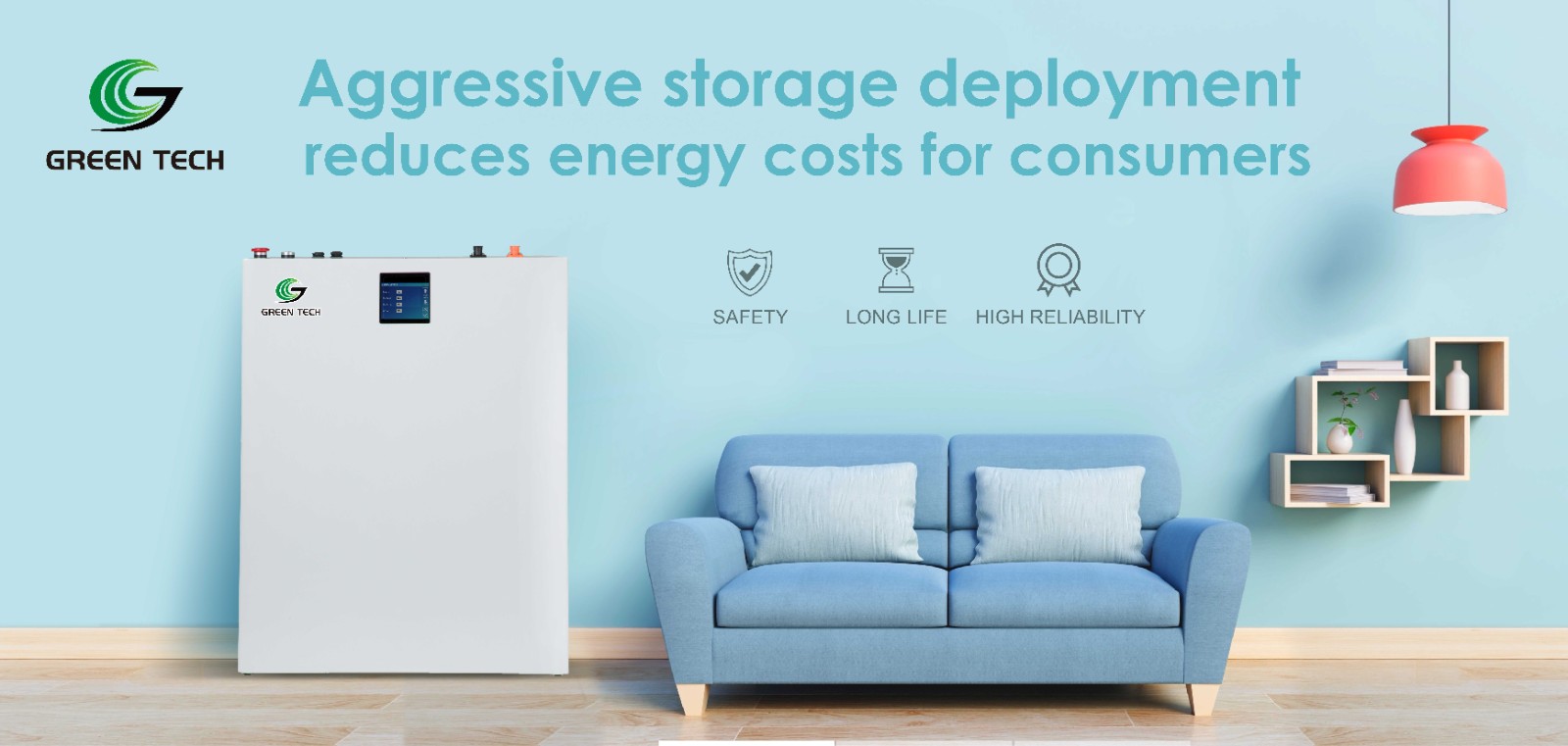 Looking ahead, while the report highlights the challenges faced in terms of supply chain delays and lengthy grid-connected queues, it highlights the positive outlook for the future, particularly in light of the Inflation Reduction Act, which adds long-term certainty to existing incentive plans and introduces tax credit incentives for independent energy storage. At the end of the reporting period, the total operating capacity of clean energy assets in the United States was 216,342MW, of which battery storage capacity was 8,246MW/20,494MWh.That compares with just under 140,000MW for onshore wind, just over 68,000MW for solar PV, and just 42MW for offshore wind.

During the quarter, ACP counted 17 new battery storage projects coming on stream, totaling 1,195MW/2,774MWh, compared to the 3,059MW/7,952MWh total installed so far this year. This highlights the pace of growth in the installed base, especially as ACP previously released data showing a total of 2.6GW/10.8GWh of grid-scale battery storage deployed throughout 2021. Perhaps less surprisingly, California is the leading state in battery deployment in the US, with 4,553MW of operational battery storage.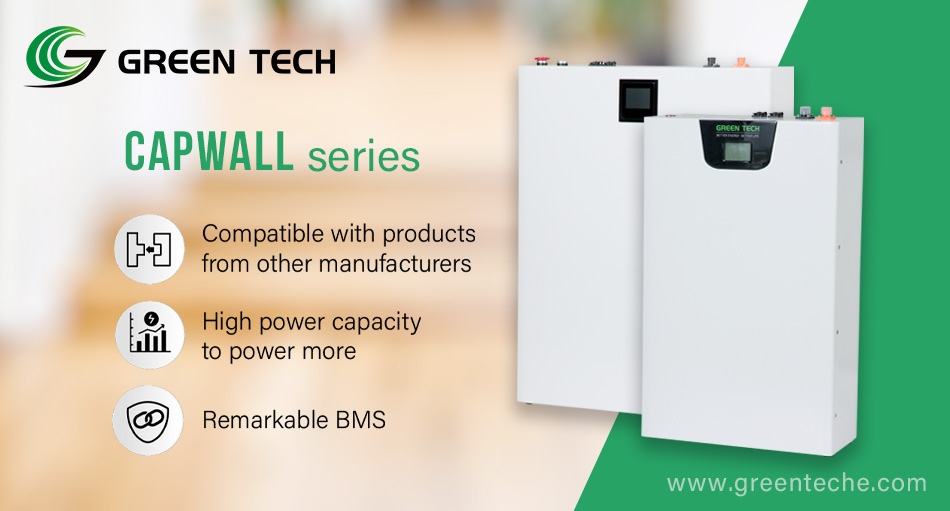 Texas, with more than 37GW of wind power, is the leading state in overall clean energy operating capacity, but California is a leader in solar and battery storage with 16,738MW of operational PV.

"Aggressive storage deployment reduces energy costs for consumers"
Of the entire clean electric energy storage construction project under development in the US, nearly 60% (just over 78GW) is solar PV, but there is still 14,265MW/36,965MWh of storage capacity under development. Nearly 5.5GW of planned storage construction is located in California, followed closely by Texas at just over 2.7GW.
Nevada and Arizona are the only other states with more than 1GW planned for storage construction, both around 1.4GW. The situation is similar for grid-connected queueing, with California's CAISO market having the most battery storage capacity waiting to be connected at 64GW. The deregulated market in ERCOT, Texas, has the second-highest energy storage queue at 57GW, followed by PJM grid-connected interconnection at 47GW. The decline in solar PV and wind installations was mainly due to delays caused by a variety of factors, with nearly 14.2GW of capacity delayed, more than half of which had already been delayed in the previous quarter.
Due to ongoing trade restrictions and anti-dumping countervailing duties (AD/CVD), solar PV modules are in short supply in the US market, according to JC Sandberg, interim CEO, and chief Advocacy officer of ACP, "the US Customs and Border Protection process is opaque and slow".Elsewhere, other supply-chain constraints have hit the wind industry, the ACP calculates, and although they have also hit battery storage, the impact has not been as severe. The most delayed energy storage projects are co-built or hybrid solar plus storage projects, which have been slowed by the logistical problems facing the solar segment.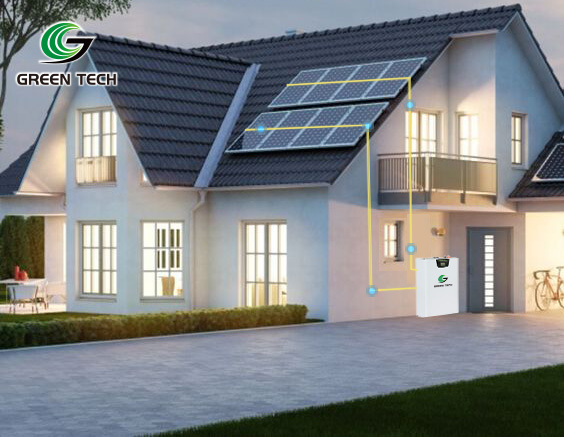 Sandberg said that while the Inflation Reduction Act will boost the growth of the clean energy industry, some aspects of policy and regulation are hindering development and deployment.Ms. Sandberg said: "The solar market has faced repeated delays because of the US Customs and Border Protection's opaque and slow-moving process as companies struggle to obtain solar panels. Uncertainty over tax incentives is limiting wind development and highlights the need for clear guidance from the Treasury in the near term so that the industry can meet the IRA's commitments.".
"Energy storage was a bright spot for the industry and had the second-best quarter in its history.Aggressive deployment of storage continues to drive down energy costs for consumers and enhance grid reliability."