Things you should know about Graphene Supercapacitor Batteries
2021-11-10
Graphene Supercapacitor Batteries first came on the scene in the late 2018's, and like most new technologies it took a long time to become popular and affordable.
Graphene is a very stable compound, which makes it much safer than other lithium-based batteries. Some people may wonder whether lithium-ion batteries are worth using because of safety incidents in electric vehicles.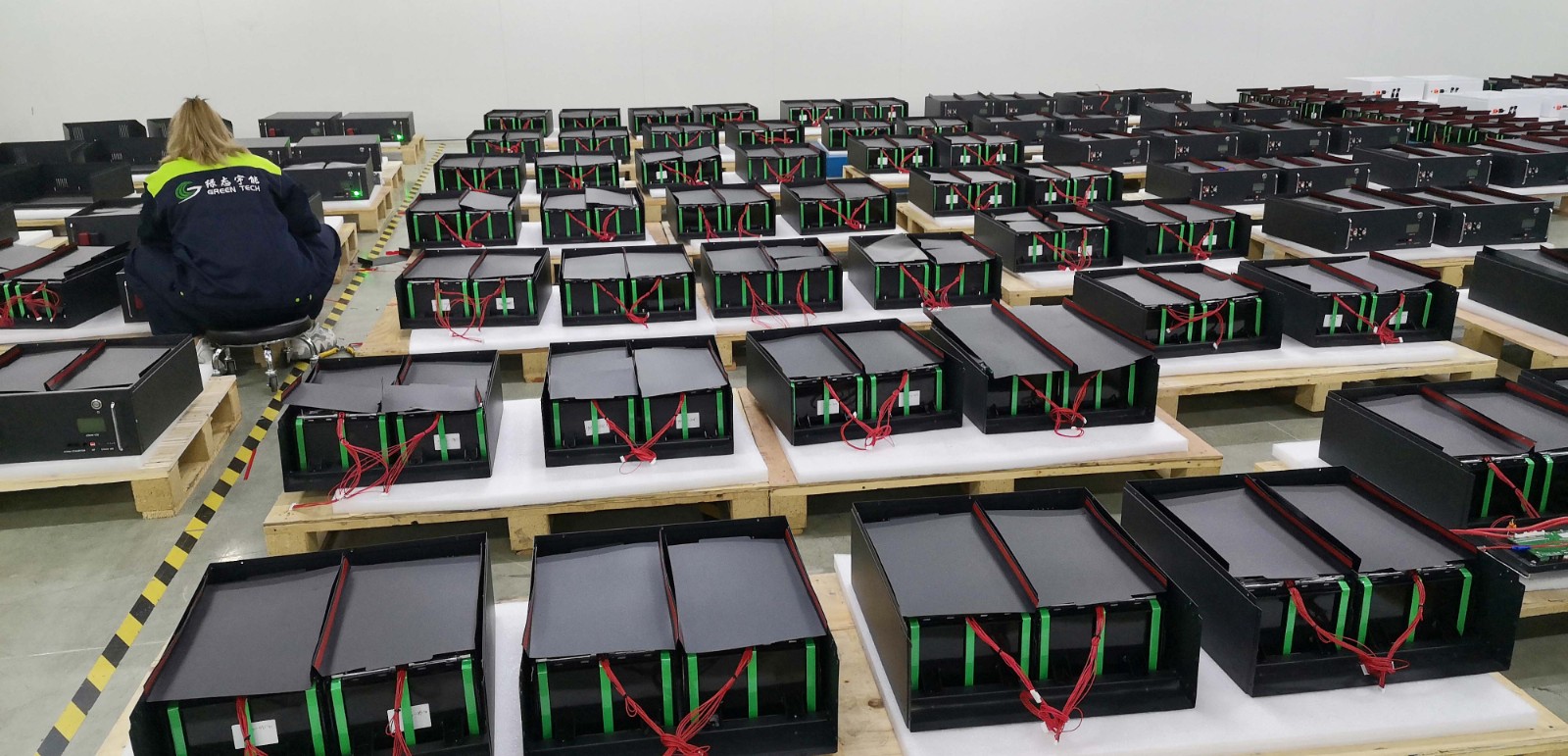 Here we can confidently say to you that the Graphene Supercapacitor Batteries produced by Green Tech will make you worry-free, and the reason is: Green tech's Graphene Supercapacitor Batteries, from material use, design, and testing, all are different from other suppliers who just want to sell at a low price so that in the process of battery use, the impact of high current and temperature rise has good control.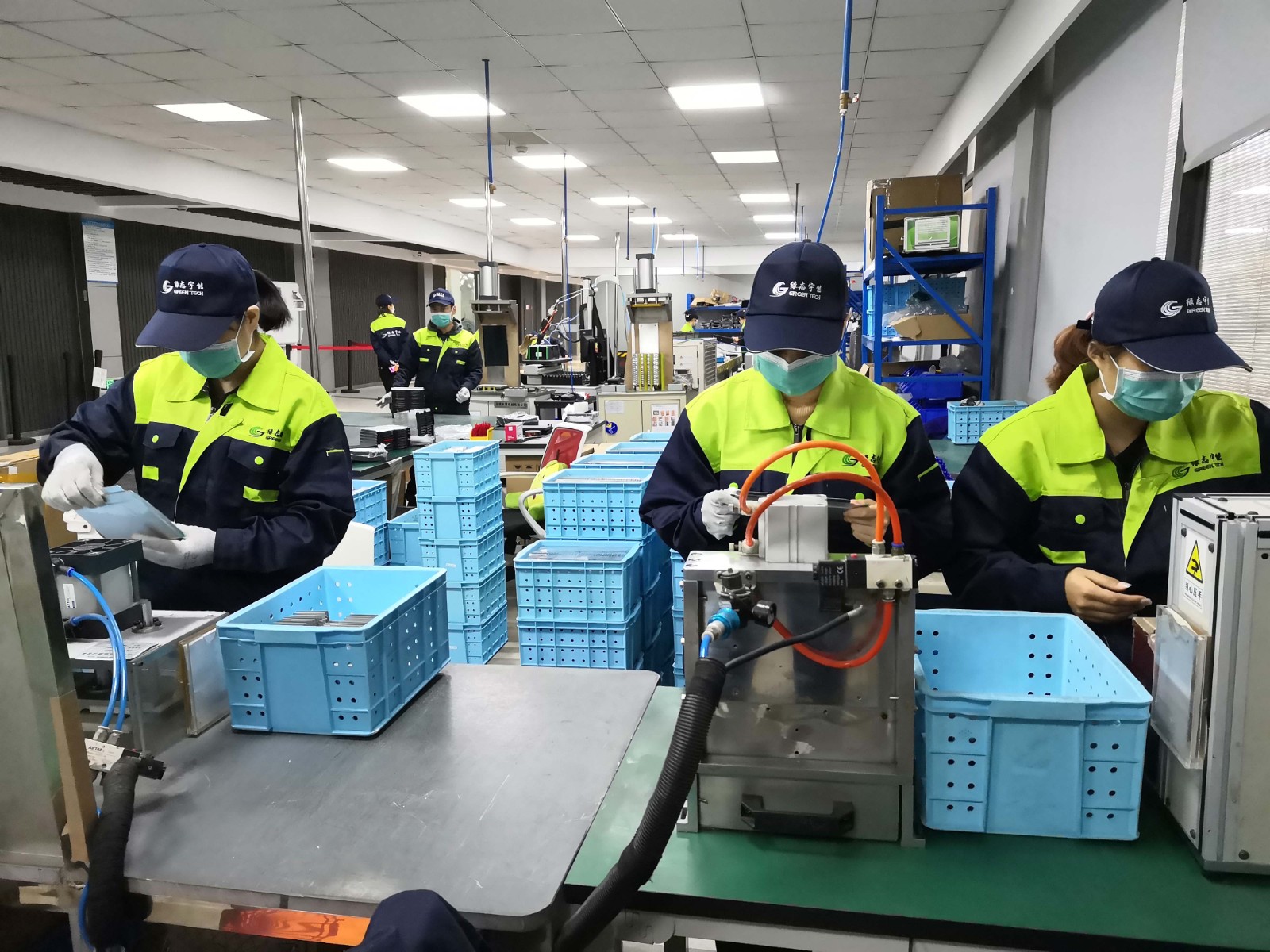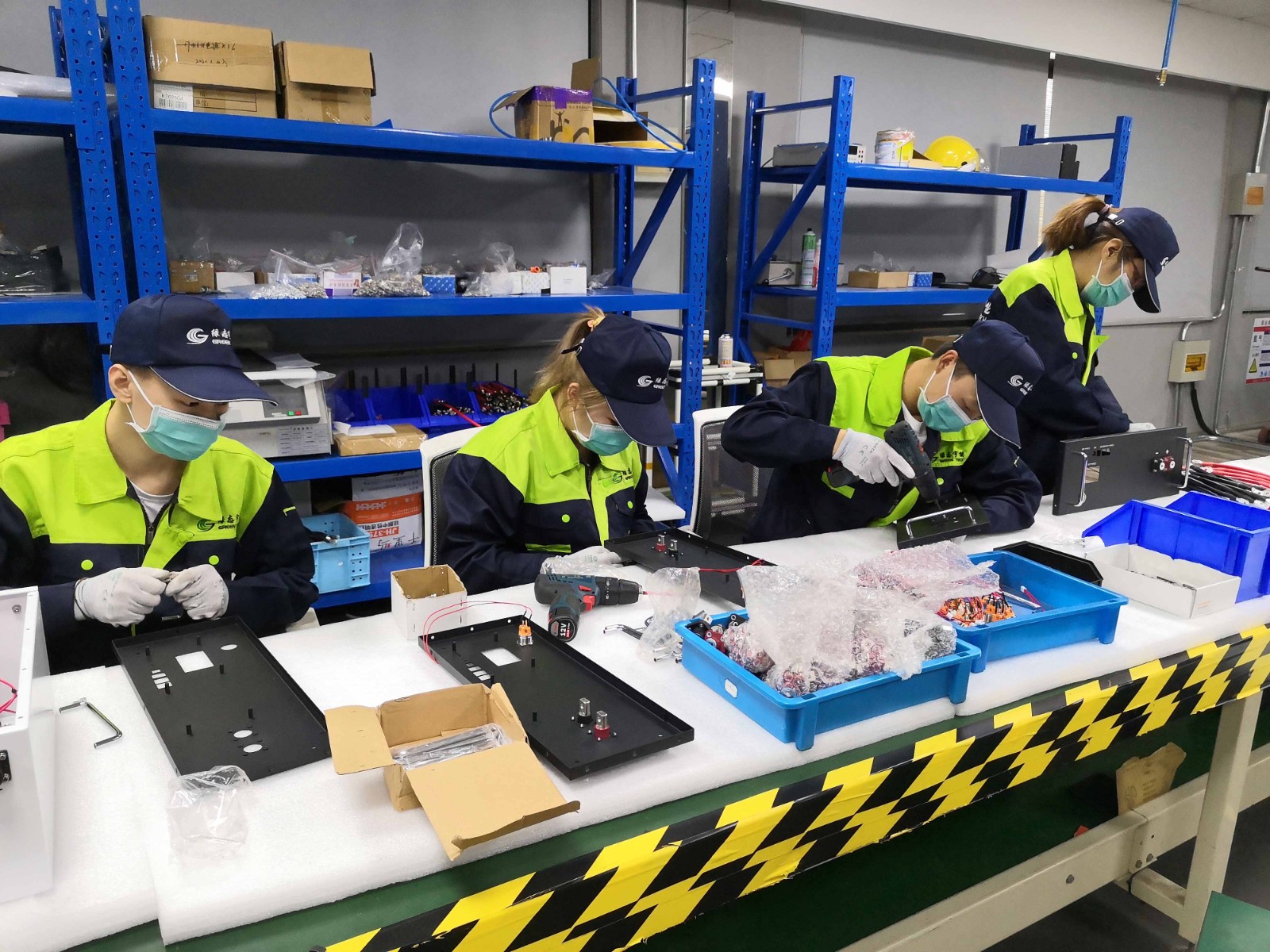 Of course, in addition to the material of the battery cell itself, we also attach great importance to the process of assembling the battery because it also determines the battery service life and performance.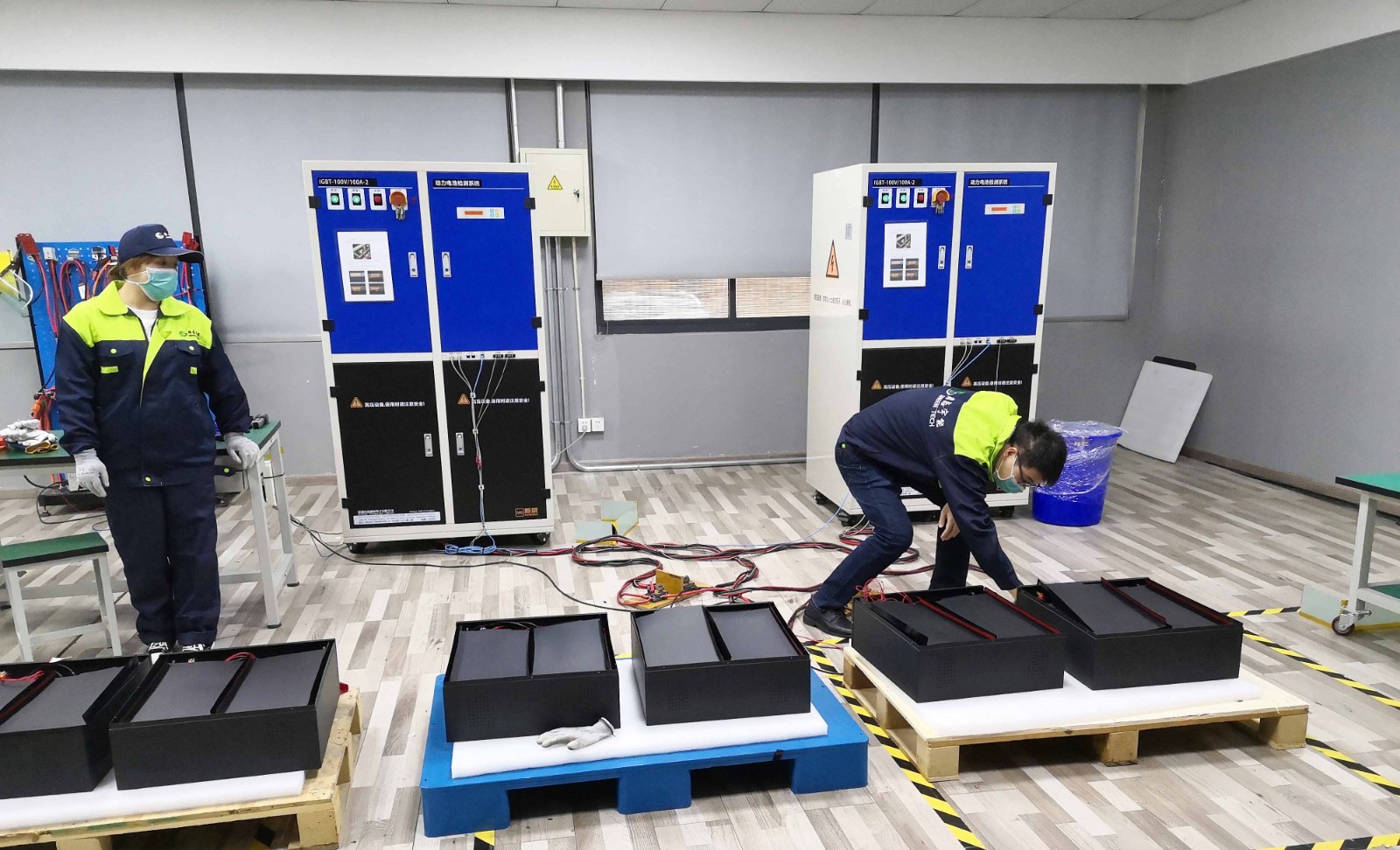 With our years of experience in producing batteries, we have always been strict with each production process to ensure that a small part will not affect the performance of the whole battery pack. Only when we are satisfied with the evaluation from a professional perspective can the battery be packaged and transported to our customers as a commodity.