Reasons to Choose Green Tech Capwall Home Battery
2022-04-29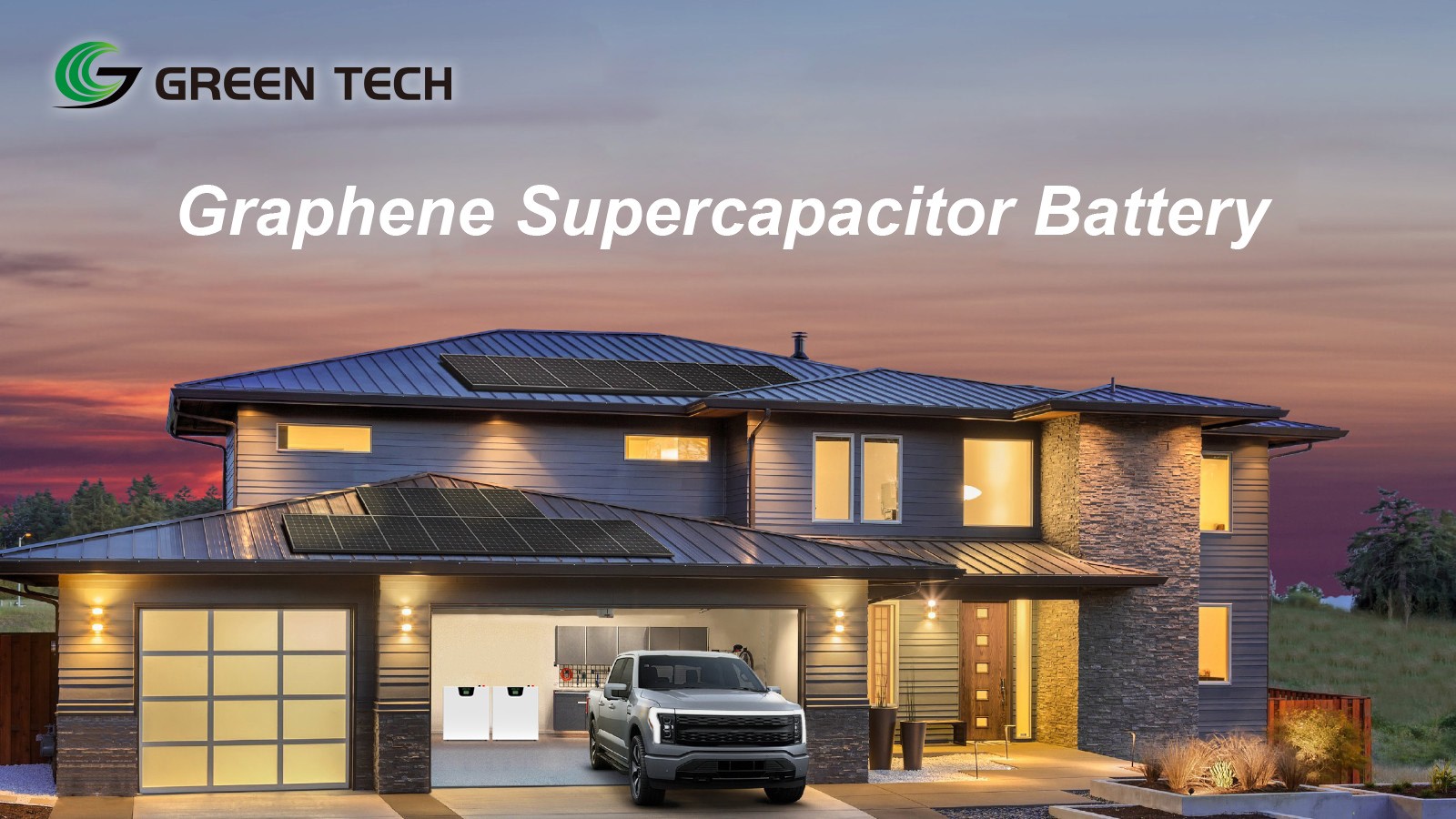 Green Tech Capwall Supper Capacitor battery uses high-safety Supper Capacitor technology, which has the great benefits of long lifespan, super safe, green energy, zero maintenance, high discharge, and charging efficiency, intelligent monitoring, etc. There are multiple reasons for you to choose the Green Tech Capwall home battery.
1. Best investment you can make
We provide a pretty Warranty to protect your investment in our Capwall battery. With a life expectancy of up to 10000 cycles, you can get rid of the worry of often replacing the traditional lead-acid battery. Even if you used the battery one cycle every day, you could expect more than 20 years of use life - 6000cycles/365 days per year, which extremely saves you much cost on battery replacement.
2. Great helper of electricity
Green Tech Capwall battery gives you the ability to store energy for later use to provide key security in power. When there are always outages of grid power, Green Tech Capwall super capacitor battery is a great helper of electricity in your home, installing them will make your home safer with stable and green power, battery storage energy can power certain and necessary devices of your home for day and night.
3. Reduce electricity bills
We always get feedback from customers that the price of electricity is getting more and more expensive. It is a good reason that homeowners can use Capwall batteries to improve their house energy system and reduce their electricity bills. That means this gives them more control over how their energy is used, and don't have to pay high energy prices for the peak time of electricity.
4. Minimize the carbon footprint
Excessive emissions of carbon dioxide are causing global warming, harsh climates, and extreme weather are getting worse. This is very important for everyone who participates in the green revolution and reduces harmful pollution to our earth. The wall mounted solar Graphene Supercapacitor Battery is made from the green and safest Graphene materials, which produces much less pollution. it is a clean, renewable, and environmentally friendly energy.
Green Tech Capwall super capacitor battery is an excellent home energy storage solution, helping homeowners worry-free the power blackout and expensive electricity bills. Welcome to choose Green Tech Capwall battery as your most reliable home energy partner!